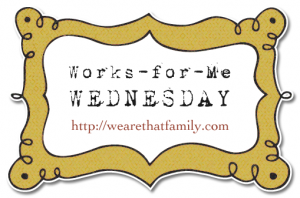 My youngest is five. She is strong and independent, when she wants to be.
When she doesn't want to be, she wants us to do things for her.
It's just part of having a strong-willed child.
But she's learning so much and asking questions relentlessly. It's such a fun age!
She can get dressed by herself, even socks and shoes. But she still struggles with her left and right.
I finally figured out how to help her independently put her shoes on the right feet!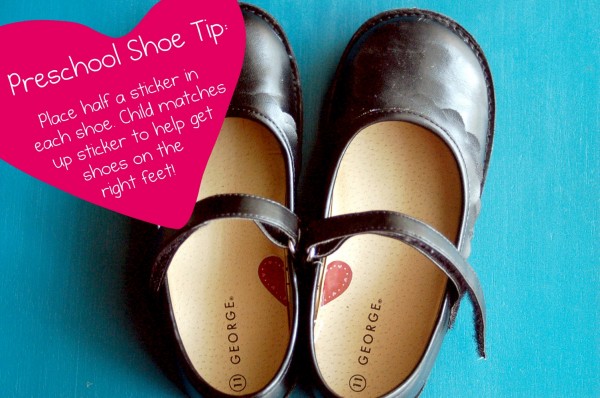 Cut a sticker into two halves and place each half into a shoe: I told her to make a heart with her shoes and when she did she would know which shoes goes on the right foot. It works like a charm! What works for you?