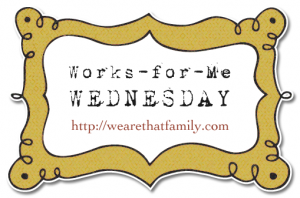 "A watched pot never boils," the saying goes.
But in our house, the saying is, "An unwatched pot always boils over."
Ahem.
It never fails, it doesn't matter if I'm boiling eggs (a favorite snack in our house), potatoes or noodles, the pot usually boils over. I get distracted, answer the phone, help with homework, exercise (kidding) and I forget I've got water on the stove.
I heard about this tip over the holidays and I put it to the test: place a wooden spoon over the pot and the water won't boil over.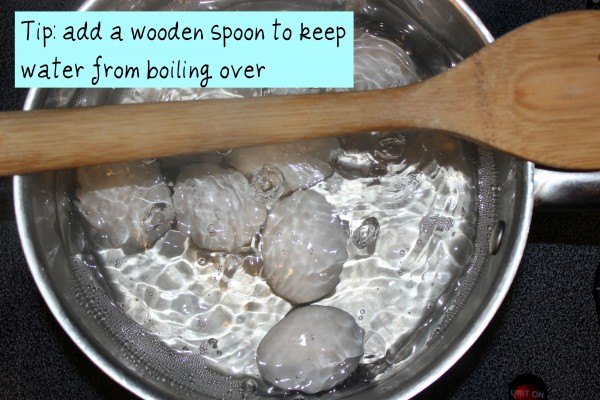 It works!
*UPDATED* While this tip did work for me, please do not leave boiling water unattended. Apparently, there are many naysayers it has NOT worked for. Some say it works for pasta, not rice, etc. Boil carefully, people. And if you find out HOW and WHY this *sometimes* works, there's a lot of people who want to know!
What works for you?