God wrote the verse on my heart two years ago this week.
The etching was painful.
The living it out, excrutiating.
Even though I wouldn't have chosen this path, I wouldn't trade it now for anything.
My outside now matches what's inside.
I am branded: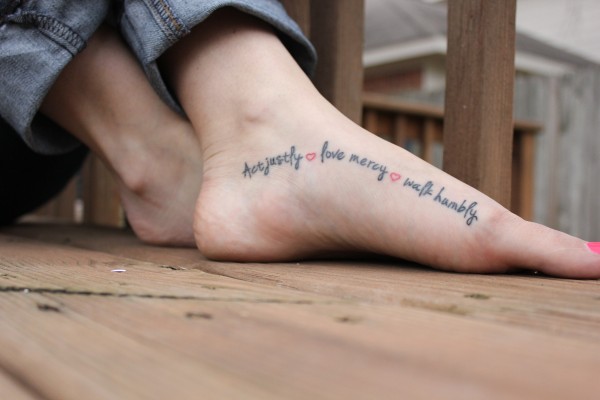 I am turning off comments on this post because I don't wish to stir up controversy with my very personal choice to mark this anniversary in this way.