If I could go back and talk to the young wide-eyed girl who thought she knew it all, this is what I'd say:
Dear 22 year old me,
You are about to get married. You don't have a clue. He's going to be your soul mate. He's going to disappoint you. Ultimately, he's going to teach you how to love.
There are going to be some bumps along the way . There will even be a mountain or two. You will survive. You don't need more money or more stuff. You need to live every day without regret, love hard, risk more, laugh until it hurts and for pete's sake, stop cutting your hair so short.
Most of all, be a forgiver.  Because you keep the Great Forgiver pretty busy.
Love,
39 year old me
It's the best marriage advice I can offer-whether you're just starting out in your marriage journey or you've grown old together: forgive as you've been forgiven.
You won't regret it.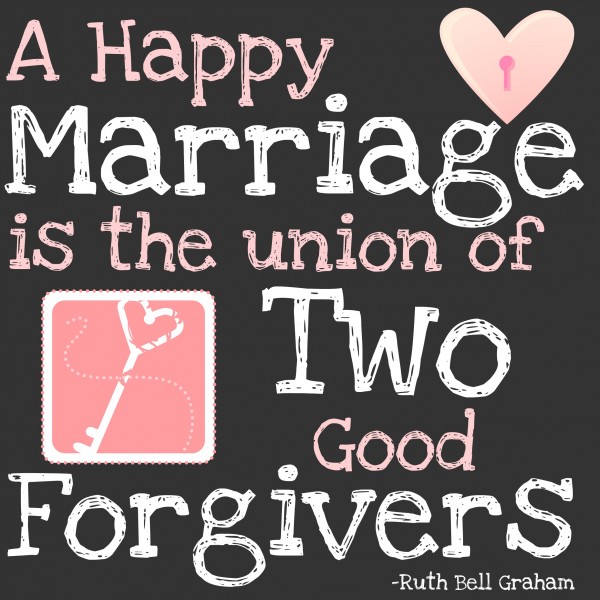 Enjoy this {free} 8×10 Print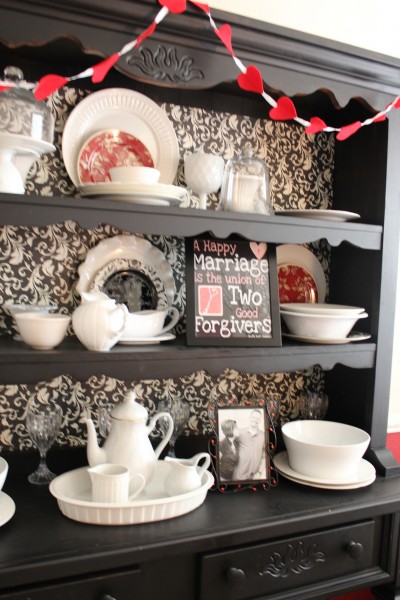 vdayprintable