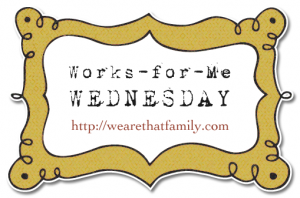 My youngest has been struggling with staying in bed at night. She's five and I thought we were  past "sleep issues." We've tried everything and were really having a hard time getting her to obey. She continued to say she was scared.
I went back and forth between thinking it was a control issue and true fear. We talked about monsters and prayed. We sang songs, talked endlessly and even tried different discipline techniques.  I'm all about letting my kids sneak in my bed when they are sick or struggling, but she was getting exhausted from not going to bed and frankly, so was I. I promised "Jesus is right next to you in bed" and that totally creeped her out. I'm just sayin.
On a whim, I grabbed a piece of paper and some old stickers and drew a quick chart. For every night she stayed in bed until morning, when she woke up she could put a sticker next to the day.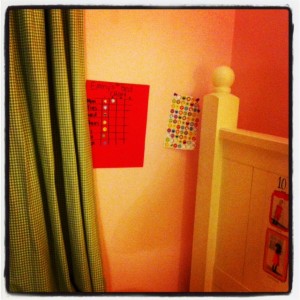 There was something magical about letting her be in charge of her chart. One day we did "half" stickers because she struggled, but then she went five nights in a row.
Each morning she proudly put her sticker in the right spot and counted down to her special surprise.
Today, we celebrated her accomplishment with this treat (her choice) and we've got our stickers ready for tonight: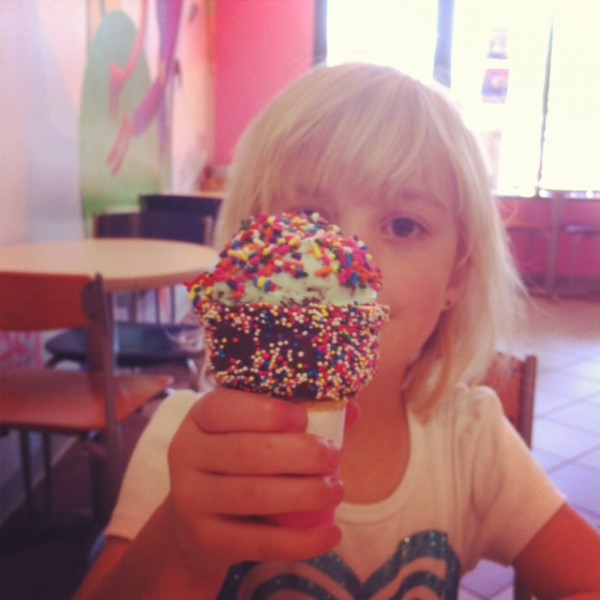 I don't know if this will work for every child, but it totally works for us!
————————-
There's still time to enter to win on of FIVE copies of the new Works For Me Wednesday E-book: That Works For Me! Enter here.