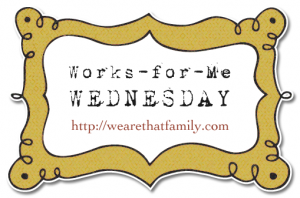 There's a seven year age gap between my youngest and oldest. As my older kids get more involved in school,  music lessons, orthodontic appointments, etc, my youngest trails behind them and waits. It's just part of being a little sister.
We've been going to the same Pediatrician since my oldest kids were 1 and 3 years old. (They are now 10 and 12). I love our amazing doctor! Her office is always bustling, but the staff makes the wait more bearable with sticker scene sheets. I like to borrow good idea.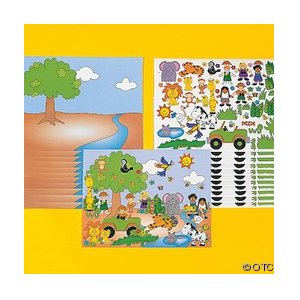 They have been keeping my kids occupied for years (my big kids still like them when they have to wait). When we travel or have get stuck in an office, these stickers come in handy!
They are perfect for the car, a restaurant, even church. I have a variety tucked away for our 24 hours of flying in a few weeks.
They usually come in a pack of a dozen and you can create a new scene every time.
Here are some of our favorites from *Amazon: Safari Sticker Scenes
, Make-A-Race Car Sticker Scenes, He Lives! Make-A-Sticker Scenes, Make-A-Farm Stickers and you can get a Mega Pack Assortment from Oriental Trading.
Stickers work for us! *affiliate