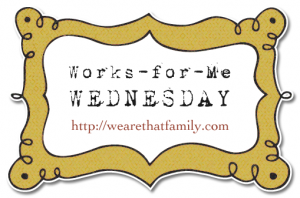 And by cool, I don't mean groovy.
Y'all, it's getting hot in Texas. And by hot, I mean pray-for-a-breeze-so-your-sweat-feels-refreshing hot. Yes, that.
With my kidneys, I can't get dehydrated and I'm constantly pushing and reminding my kids to drink water.
Besides living at the public pool, here are some ways we are staying cool:
water balloons are a regular at our house
frozen rags and ice packs
popsicles and ice cream
$1 spray bottles for outdoor playing
My kids saw these Mist 'N Sip Bottles (amazon affiliate link) and started campaigning for them. I was all "we don't spend $10 on water bottles." But that was before flag football games in a billion degrees. So, I splurged.  You can sip water and then pump the trigger and a fine mist cools you off.
And now we are hydrated, misting fools. Just my little tip for staying cool this hot summer!
How do you stay cool? (don't tell me it's a high of 60 where you live!)