UPDATE: The following comments have been randomly selected as winners of this giveaway: 30, 57, 78, 89, and 95. Congratulations Lisa, Melody, Deb, Andrea P. and Hannah – an email has been sent your way.
16 miracles.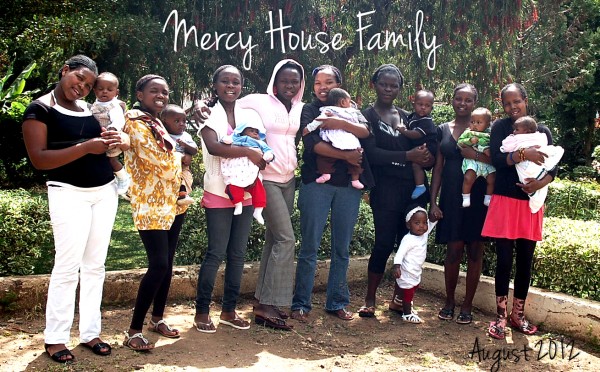 Not a day goes by that I don't think about the heavy responsibility of helping to provide for these beautiful young moms of Mercy House. It's an honor. It's also scary. When I was in Kenya this summer, the girls came to me, one-by-one, asking, "When I leave here, how will I provide for my baby?" I didn't have all the answers, but I promised we would do everything we could to help.
While Maureen and I work diligently on a tailored long-term plan for each of our girls, they work hard on their studies, take care of their babies, and learn skills. Each girl can cook, clean, sew, make jewelry and a host of other items. They will soon be  choosing either a higher education academic or vocational tract to help them develop interests and talents.
Our girls spend a couple of hours a day making beautiful items we export to America and sell at The Mercy Shop.
Today we are celebrating reopening our Shop by introducing new items! We are having a big sale and putting some of last year's items on clearance. This is a tangible way to bring a bit of Africa to your home and life and also help provide for our young families. It's a great because when you purchase an item to give or keep, you bless twice.
Check out some of our new items:
Beautiful bangle bracelets made from recycled magazines and wood. $12 each:
Beautiful and unique Love Mercy Sari Bags (in partnership with Freeset): $22 each (4 designs)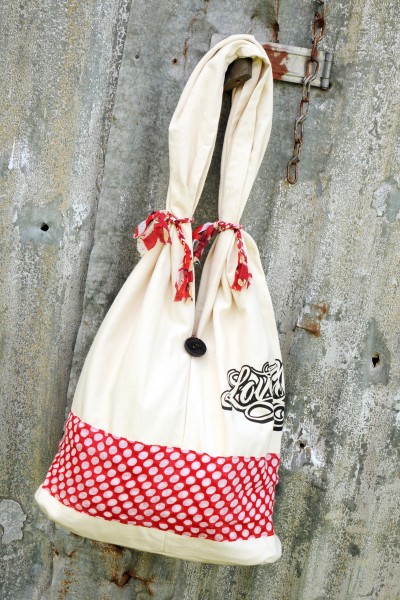 Our super cool Heart& Wings new women's fit, v-neck comfy tee, $20: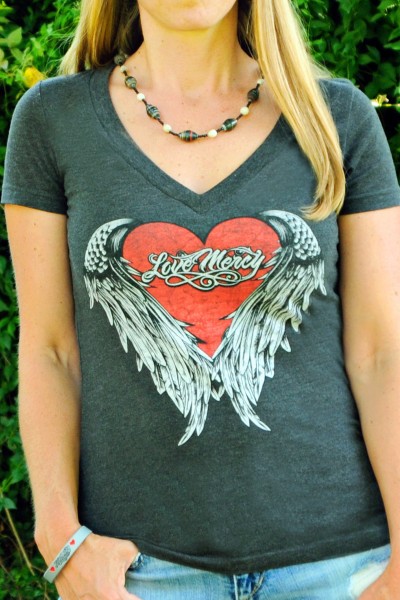 "Mercy Made This Happen" Unisex shirt (made by Freeset): $20
Handcrafted Greeting Cards (sets of 3) $10: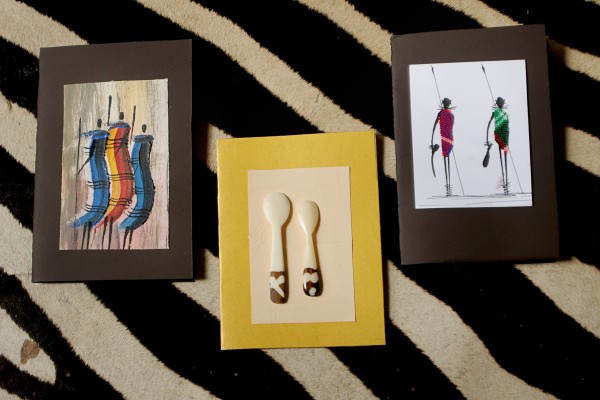 Plus, many more items on sale and clearance!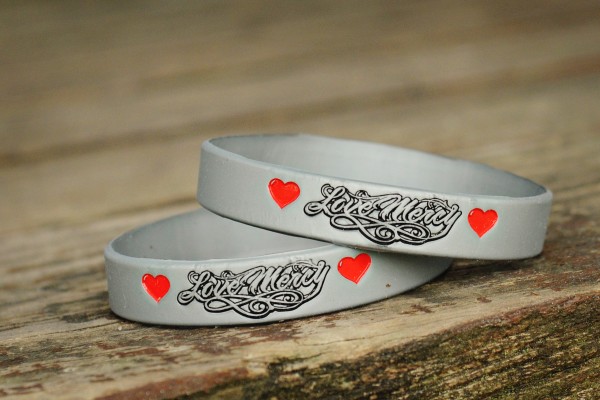 100% of the proceeds from the Mercy Shop are returned to Kenya. We put the money towards paying the (high) monthly rent on our property and house, as well as set aside a portion of every sale in an account for each of our girl's future.
Today, FIVE lucky readers will win their choice of t-shirt and Sari bag.
To be entered, please share this post on Facebook, tweet it on Twitter, Pin or email it to a friend. We are trying to get the word out about Mercy Shop reopening! Leave a comment with how you shared it to be entered.
Plus, for a short period, use this code: REGRAND to get 20% off your order!
This giveaway ends on Friday.
photos by my friend of Suzanne Box Photography