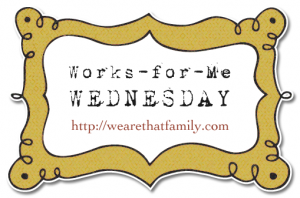 Well.
My nest is empty. All my chickadees are back to school this week. The house was a bundle of nerves and excitement early Monday morning. And my kids also had some feelings.
This mom gig is hard. I'm self-medicating with sweet tea.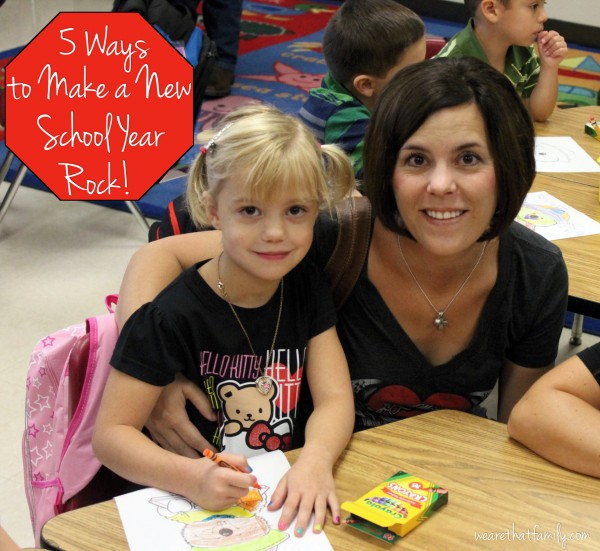 Here are 5 ways we are planning on making our new school year rock:
Give it Time: Getting back into the swing of a schedule and coming out of the summer fog takes time. It takes a few weeks to get into a new habit, for bodies to adjust to earlier hours, more to do, etc. All three of my kids are in a new school/district this year and my best advice to them: it takes time to learn something new. It takes time to make friends and feel comfortable. According to a parenting article I read, it takes about 6 weeks to completely acclimate to a new situation.
Celebrate the Small Steps: We followed our annual tradition of visiting The Candy House, run by a grumpy old man (whom I love) after the first day of school. It was a long drive, but worth the celebration. If your child studies hard and gets the grade, celebrate with ice cream. Reward your kids for their hard work, even or especially if it's small.
Don't Major on the Minors: As parents, we tend to make a big deal out of the little things. Or is that just me? I'm working this year on keeping the small things small. I've never been a stickler for perfect grades, as long as my kids try their best. But I'm trying to be less rigid in other areas (like rooms, laundry, etc).
Build Community Outside of School: Last year, this was huge for us. Whether you homeschool, send to private or public, I think we can all encourage our kids to develop friendships outside of school. We work hard to make time for church friends because this is where my kids feel the most comfortable.
Don't Over Commit Your Kids: I know this is the going trend and I don't like it one bit. There is so much pressure and competition aimed at our children. We have one week day for extracurricular outside of school things and that's plenty for us. Whatever you choose to do, just remember to let your kids be kids.
And I couldn't end this post without the obligatory first day of school pictures of my babies: