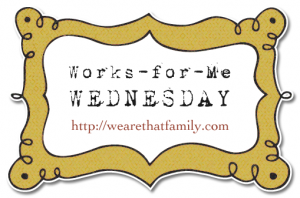 We are big arts and crafts people at our house. What can I say? We love white glue.
But our summer hasn't been typical and it's been hard to squeeze in crafts. That's why when Kiwi Crate asked if we wanted to try out their craft box, we jumped at the chance. Well, that and because we hadn't located our moving box labeled CRAFT STUFF.
My favorite two things about the Kiwi Crate: 1. Everything you need is included to make two really great projects for two kids. Can I get an amen from mothers everywhere? 2. Easy to follow directions that are easy to follow. I just watched, snapped some pictures and looked for boxes labeled "Dinner."
Sisters making windsocks: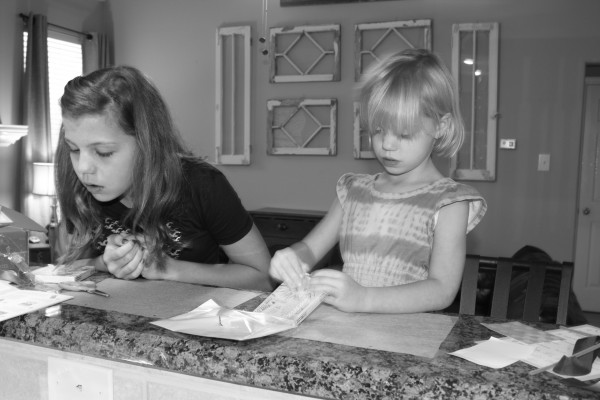 I also love that with double the supplies, my kids are still using the leftovers.
And what's really cool: monthly crafts for kids is available at Kiwi Crate on a subscription basis. When you sign up, ($19.99 a month with free shipping, other options available too), you receive theme-related items to make 2-3 projects (crafts, science experiments, or imaginative play) every month, recommended ages 3-7, but even my big kids added their own twist to the crafts.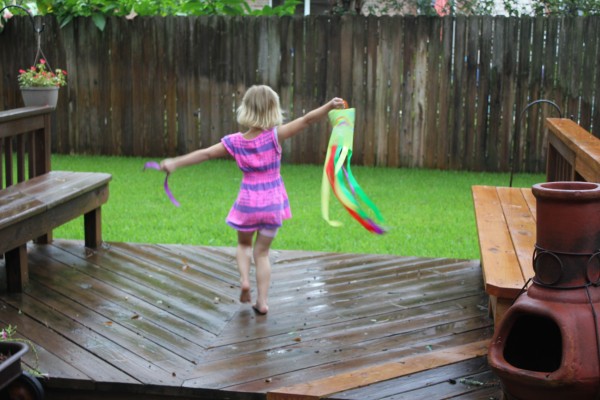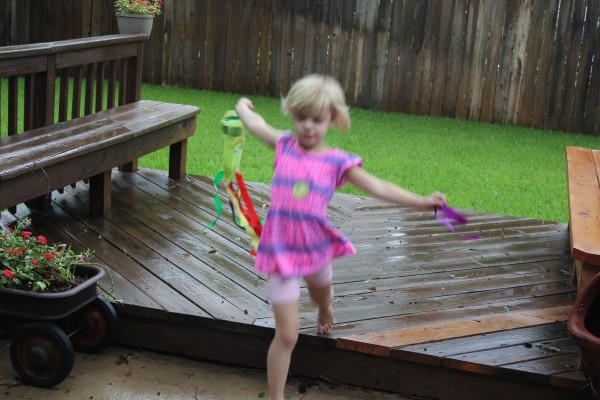 So, even if you're not a "crafty mom," you can do awesome crafts with your kids without ever having to leave the house for supplies! You can also choose the sibling add-on option for extra materials to be included.
Kiwi Craft is offering my readers a special coupon to receive 25% off your first month. Use code WeAre25
Make sure you check out their Facebook page too for great deals and ideas.
Disclaimer: Kiwi Craft sent me a project to review and compensated me for this post. However, all thoughts and opinions are my own. Children featured in this post were not paid to have fun.