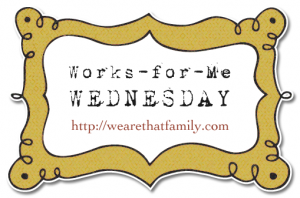 In our days before moving, with all the toys packed up, I kept my kiddos occupied with water marbles. These colorful and fun, non-toxic, "marbles" are so great for the imagination!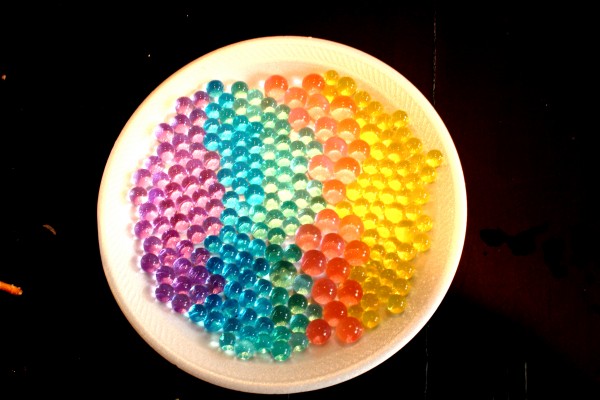 And it turns out they are a great stress reliever for adults.
They start out as very small balls that grow (that takes about 8 hours) in water to expand to full marble size that are squishy like jelly.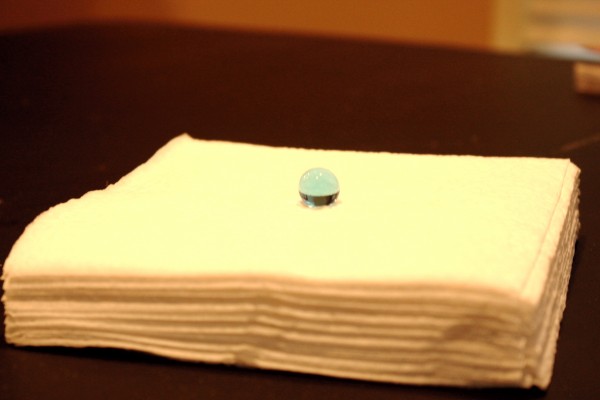 I bought one small package that came in a variety of colors, divided them 3 ways and we stored them in styrofoam cups. They offer hours of squishy and imaginative fun!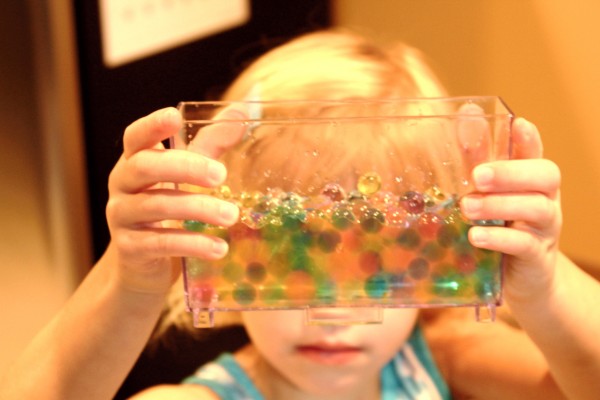 They last for days and days and eventually reduce in size once the water dries out.
Even when the cup spills all over the floor, they are fun to pick up! (These do squish apart, so supervision is needed).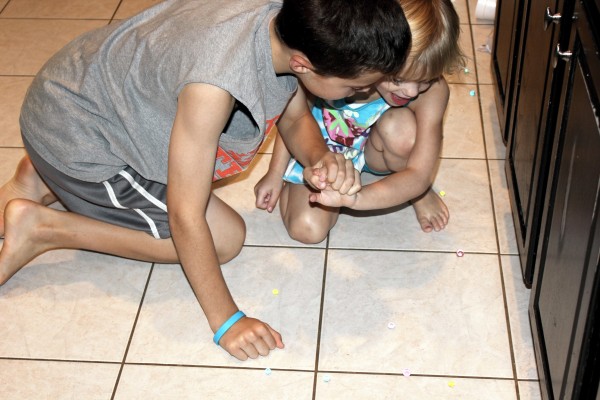 We got the Magic Marbles Small Box Kit
 from Amazon (affiliate). These were created to hold water for plants and they are listed under several different names
. They are really fun to play around with!