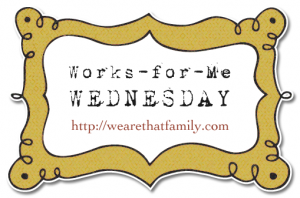 One of my favorite spots in our new home reminds me every day of the place and people I love.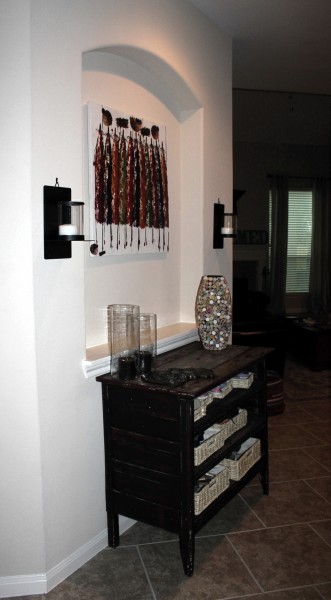 Near the end of our trip to Kenya this summer, we visited a local market and negotiated for a lovely piece of painted rolled canvas.
My kids and I didn't have much time for art this summer, but I couldn't wait to bring this piece back home and hang it.
This was our first time to stretch a canvas and I couldn't believe how easy it was.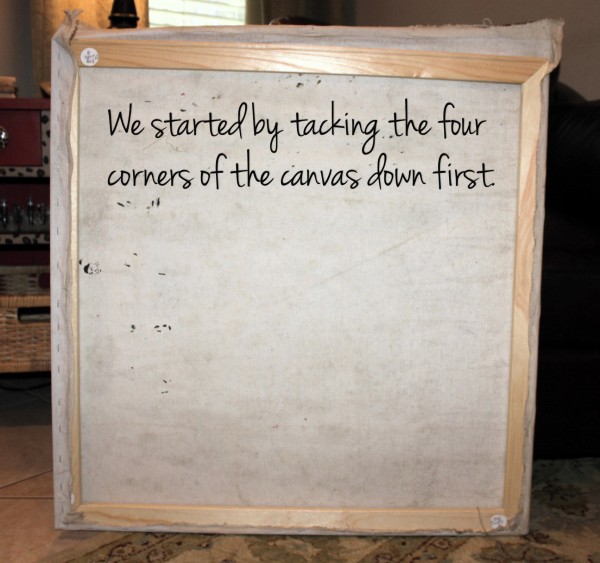 Supplies Needed:
canvas
4 wood slats (we got ours from Hobby Lobby in the frame department for around $2.50 each)
staple gun and staples
We slid the wood slats together and pulled the canvas tightly over the edges and stapled. It was that easy!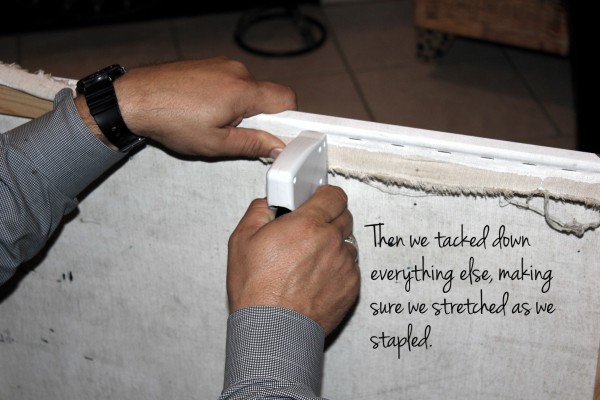 It captures the stunning beauty of the Kenyan people!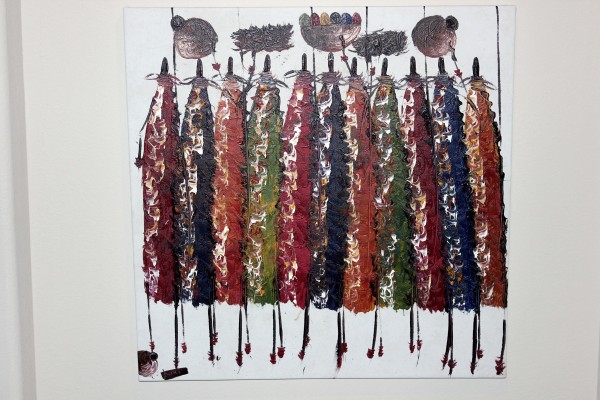 It's a simple, inexpensive way to make art!
What works for you?