This isn't really a State of the Union address, but I was feeling political.
Mainly because my son is wearing this for my parent's church Trunk or Treat Halloween night: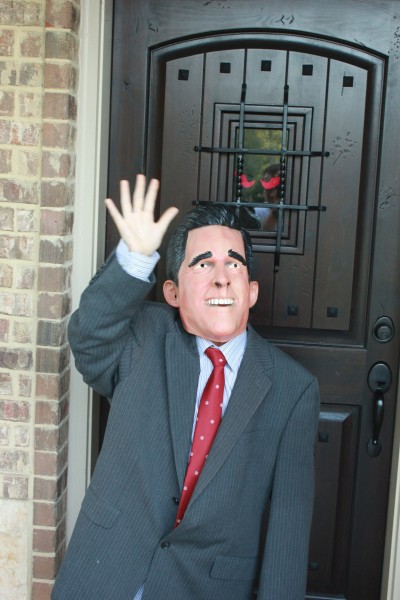 I have hosted Works For Me Wednesday for many years now. I have written an ebook about it and I've enjoyed the countless helpful tips I've found. Lately, I've noticed so many blogs (more than I can count) linking up posts to this weekly carnival that have nothing to do with helpful tips. Please don't do this. It really dilutes the effectiveness of WFMW. Please, link up a helpful tip (tips on any subject are welcomed: household, craft, recipes, parenting, etc, just tip-related) and then link back to Works For Me Wednesday, so others can join in. WFMW guidelines. I am not referring to any specific blog at all, just in general, I've noticed and others who enjoy helpful tips have too.
I obviously have too much on my plate to police the links each week, so I can't prohibit this. But I will also be evaluating in the next few months if WFMW has perhaps run it's course…
Enough of that.
Fingers crossed y'all get a lot of candy tonight!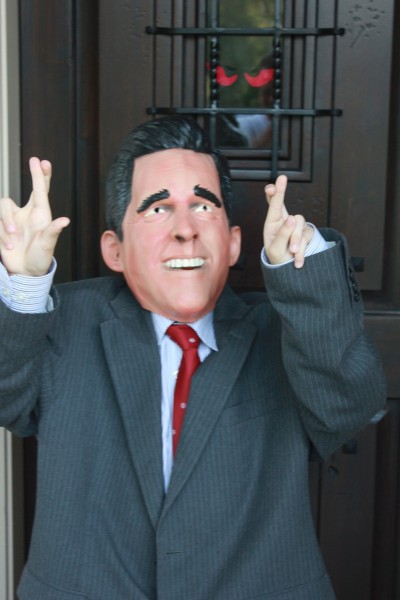 Disclaimer: No candidates were harmed or political statements made in the creation of this post 🙂
Share your helpful tips!