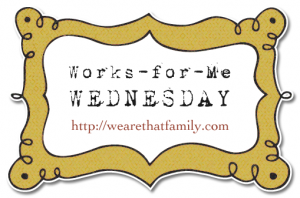 I love this time of year! I'm trying to use this extra week after Thanksgiving, before December starts to catch up, so I can slow down. Dinner time is our time to connect as a family. We also do our Advent during this time. There are so many great options out there. I hope you enjoy a peaceful, meaningful Advent season too.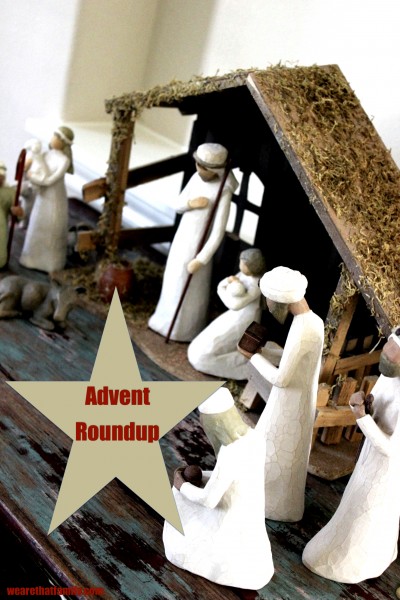 99 ideas to "fill" your days (and calendars) leading up to Advent
Special thanks to Dayspring for our beautiful Nativity.