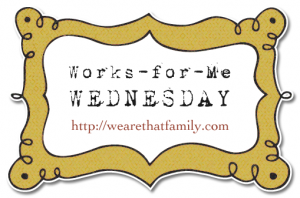 Three times last week after dinner we went dinosaur hunting. We grunted like caveman. And drug around our children by their hair.
Okay, so two out of the three.
We were actually playing a game called Ooga, a really fun board game created by Simply Fun, a company that helps families learn and connect through play.
Me hungry, bring food. Get ready for a prehistoric banquet with Ooga! Everyone hunts dinosaur tiles with suction-cup spears for their daily feast. Menu cards tell you which dinosaurs to hunt. Toss the dino bones and capture the most menu cards to earn the honor of being Supreme Tribal Chief.
I enjoy playing games, but my husband loves to win games. It's such a fun, bonding experience for our family. And I'm always looking for creative ways to engage with my kids that include turning off the media and screens and just laughing and being together.
Ya know, like hunting each other. Good quality fun.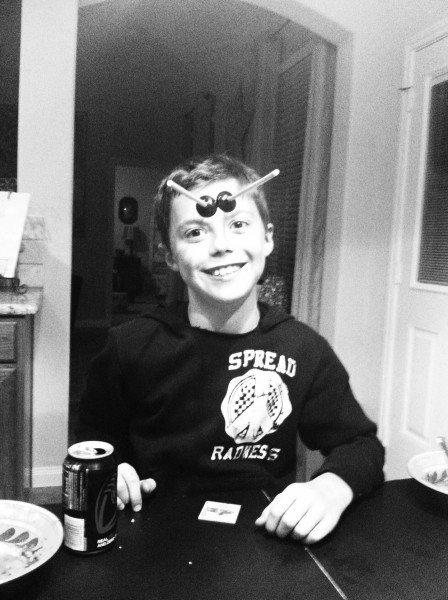 My favorite thing about Simply Fun is the oodles of unique games for all ages that really bring the family together. And get this, for the entire month, if you order online, 50% of the profits goes to Mercy House from the independent consultant site above.
Disclaimer: Simply Fun sent us a couple of games to try out. No humans were harmed in this post.
Family game night works for us!