UPDATE: Comment numbers 67, 492, 461, 151, and 264 are the randomly selected winners of this giveaway.
"I've had enough. I've had just about ENOUGH of the arguing and fighting!" I yelled.
My kids stopped the squabbling mid-argument. I took a deep breath. Finally.
And then my daughter whispered one word under her breath, an insult directed at her brother.
A dam broke. I said things I shouldn't have. I was angry. I left my children standing in the kitchen.
And I closed my bedroom door.
I headed straight for the bathroom and locked it.
That's when I felt it, desperation clawing it's way into my heart. I couldn't breathe.
I've been here before. Last week and the one before.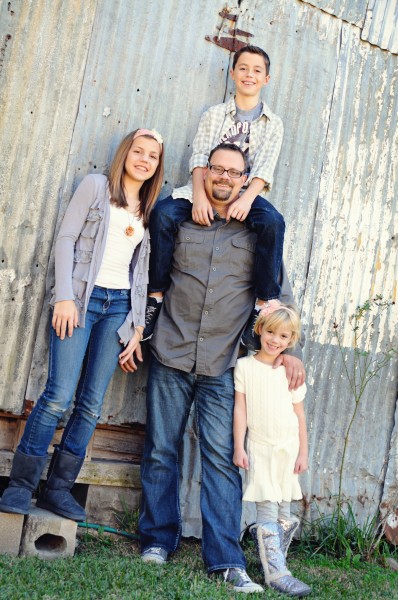 I feel inept as a mother a lot of the time. I try. I try really hard and I connect with my kids, we laugh and talk and I get it right some days. But it's the days in-between, I wonder if I'm undoing the good I've done.
Motherhood turns you inside out. Sometimes you feel overwhelmed by how tired you feel; the days go on and on, and you want to be a "good" mom, but you feel like a failure so much of the time. -Desperate
We don't have a manual or how-to instructions that come with our children. It's trial and error. It's good and bad. It's hard and easy. It's heartbreaking and breathtaking.
I take a deep breath and lay my anger, failure and desperation at His feet. In that dark bathroom, I receive grace. Grace to breathe, to mother when I don't know how.
Sarah Mae and Sally Clarkson's book is like oxygen to a mother's body. It's simple, yet often-forgotton permission to accept grace in motherhood. They challenge mommas to lean on God and others who are further down the road during the joyful and challenging days of raising little humans.
If you've ever felt desperate as a mom, this book is for you.
Today, I'm giving away FIVE copies of Desperate: Hope for the Mom Who Needs to Breathe
.
We often don't talk about the desperate moments because we're ashamed. There is power in sharing them–it frees us and offers encouragement to others.
Please leave a comment if you've ever been a desperate momma (as your entry).