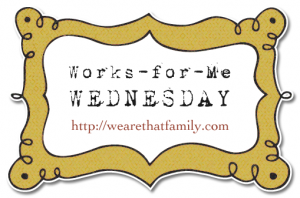 Who knew such a simple touch could make me smile every time I entered my kitchen?
When I discovered fun porcelain knobs at Hobby Lobby for 50-80% off, I knew exactly where I'd put them.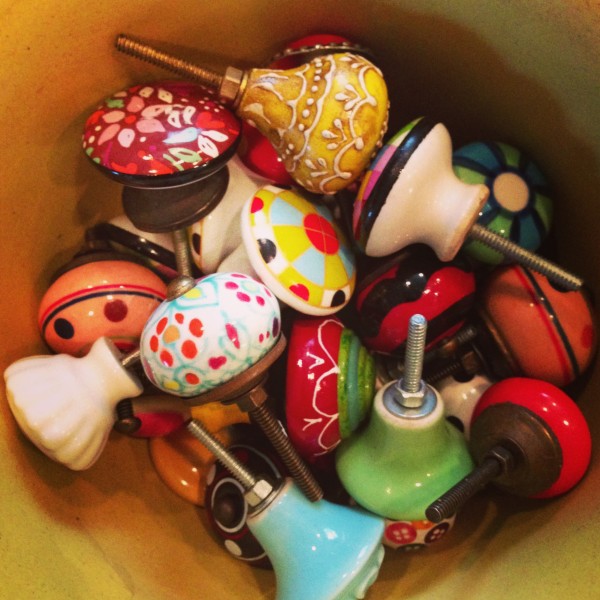 And by I, I mean my husband. He's nice like that.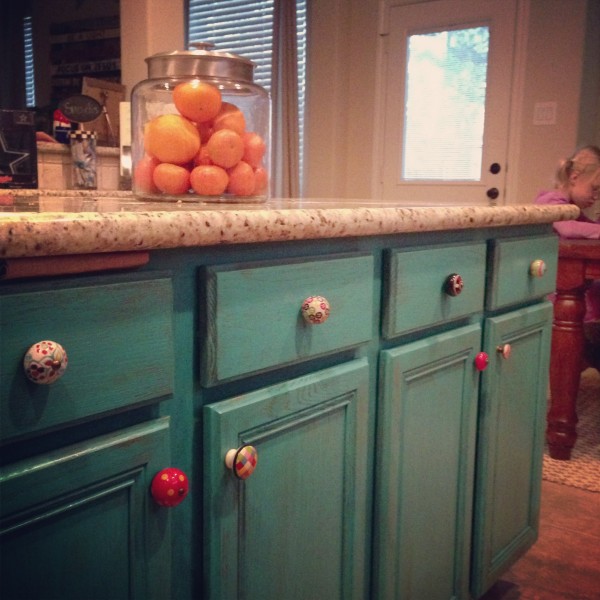 A bright kitchen makes me smile.
And works for me!