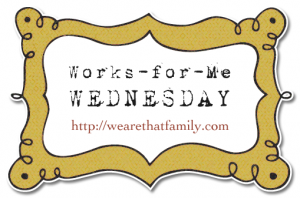 A couple of Saturdays ago, my oldest wanted to try a fun, yummy treat for breakfast she had seen on Pinterest.
We happened to have the one ingredient needed: a can of cinnamon rolls.
She fired up the waffle maker and we put uncooked rolls in on medium heat for 3-4 minutes.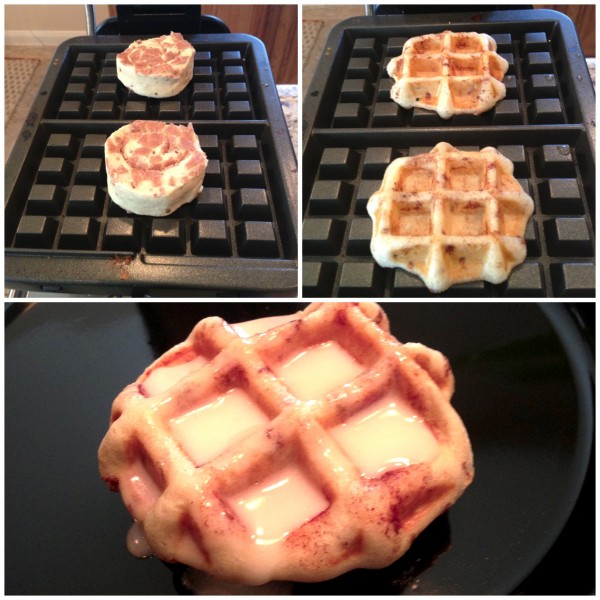 It cooks perfectly waffled cinnamon rolls really fast.
We added a bit of the icing and my kids devoured them.
Any one else have any repurposed waffle maker recipes?
It works for us! What works for you?
Learn more about WFMW here.