When God said "Will you help girls in Kenya?" I didn't know what to do or what to expect.
I took one step and then another with Maureen.
I've learned so much on this journey. And I'm learning that I have much more to learn.
Mostly that even when I don't know what I'm doing, He does. He doesn't need me to figure this life out, He just wants me to be willing.
Between feeding babies and learning new skills, we had some guests at Mercy House today and as I showed them around and shared the story of all God has done, I got emotional. But I can't take credit for the transformation in our girls or the beautiful work being done in our home. I blame God for every good thing. This is His house.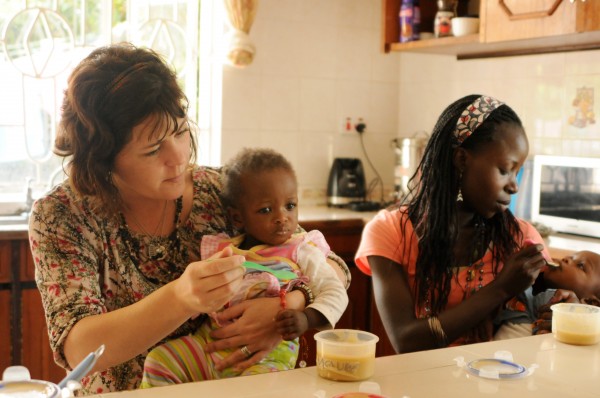 When the hard comes, so does the grace. It comes when it's least expect it, but when you need it the most.
Grace comes in a wonderful doctor who has delivered all eight of our babies and makes house calls in preparation to deliver three more.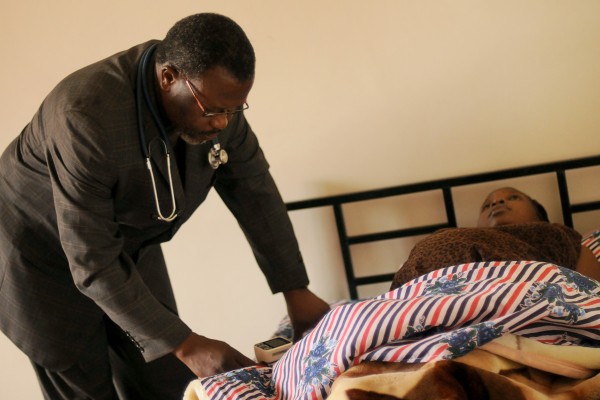 It comes in the quiet wonder of new residents who didn't know how to turn on lights or a shower two weeks ago.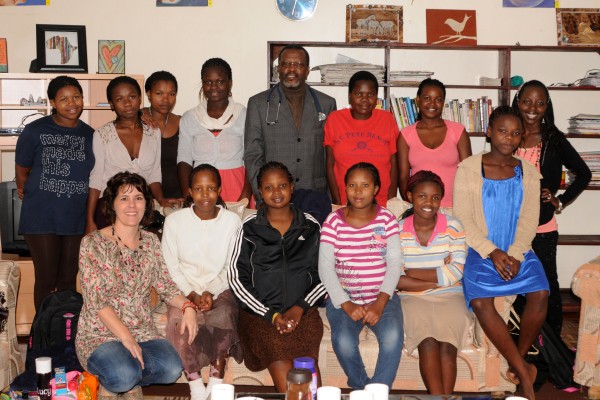 It comes in a young girl who came to us burned and broken and now is full of healing and love for her baby.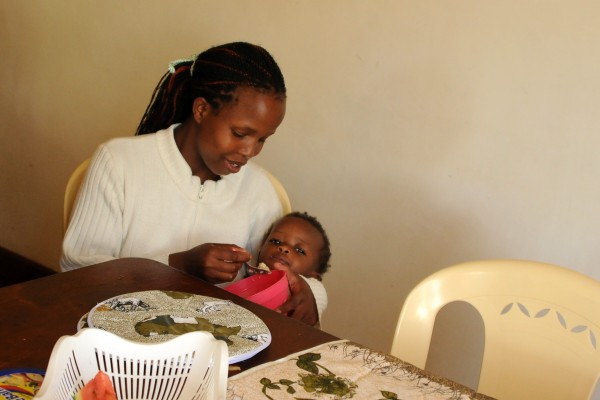 Grace is a God Who Stoops Low–
He knelt to form Adam–
He squatted to write in the sand–
He hunched to heal a leper–
He bent low enough for a manger–
He leans down for the last of these–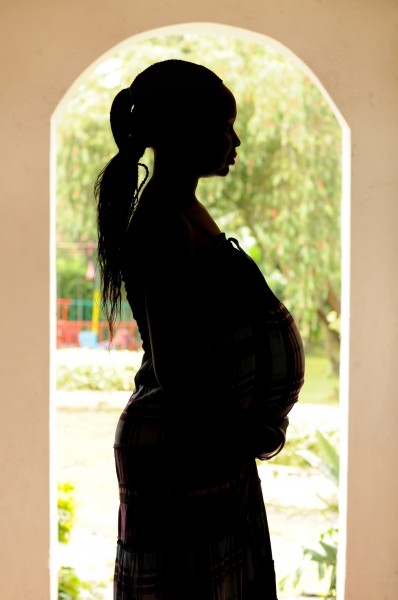 We are expecting Him.