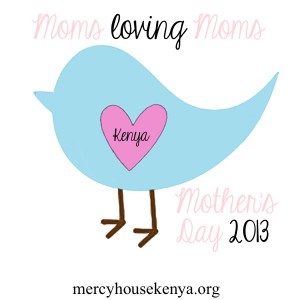 Congrats to random winner, Tracy.
I became a mother thirteen years ago. I spent five years before that longing to be one. Little did I know eighteen-something years ago, I would get to connect moms here with moms in Kenya through my mom blog. It's one of my greatest honors.
So, motherhood is sort of my thing.
We now have 11 moms, 8 babies and 3 on the way in Kenya and hundreds and hundreds of moms in the USA and Canada and other countries who make their residence at Mercy House possible. It's mind-boggling, really. And it's just proof of a great big God.
For a very limited time, you can bless your mom or a m0m in your life, by purchasing one of our unique mother/daughter necklace sets, designed specifically to benefit Mercy House Kenya this Mother's Day.
Set includes both necklaces for $44  Buy Here.
All the proceeds will go to help us help more moms around the globe.
Mother's Day is fast-approaching and I can't think of a better gift to give to a special lady in your life that will also bless a mom and child across the ocean.
Perfect for adult daughters to give or receive…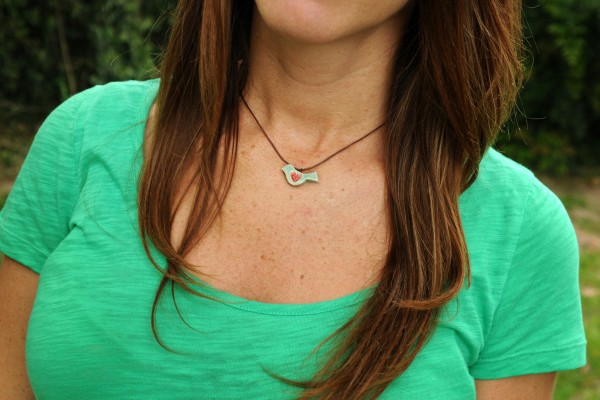 or little girls to wear….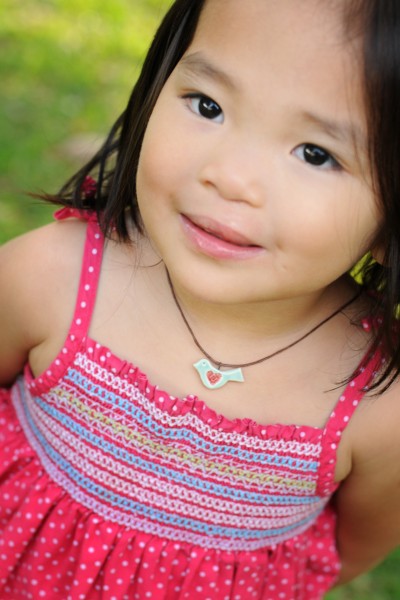 We also have gorgeous matching bracelets: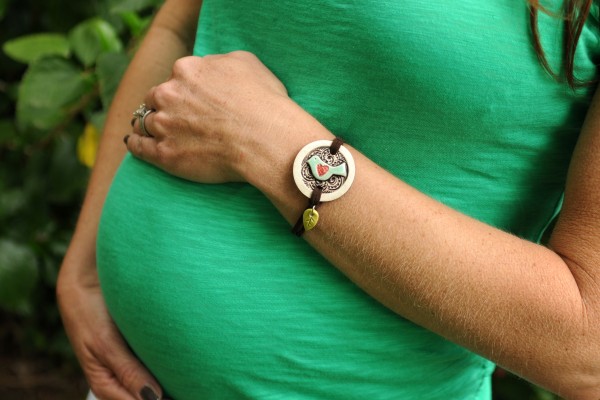 Every necklace/bracelet order between now and May 1, 2013, will receive a FREE gorgeous photo Mother's Day card from Mercy House to give along with a necklace/bracelet.
We only have 50 sets of our Mother/Daughter Pottery Bird/Nest Necklace Sets and 75 matching bracelets. And we cannot guarantee more by Mother's Day, so order soon. 
Today, I'm giving away a Mother/Daughter Set and a matching bracelet to one lucky reader. Tomorrow, I'm heading to Kenya to be with our moms and babies. Leave a comment about your mom or daughter as your entry.
[We have listed half of what we have. If we sell out quickly, we will restock. Please note: Jewelry will be shipped week of April 22, 2013]