I'm functioning on less sleep in Kenya than I thought humanly possible. I'm emotional and weary and still scared.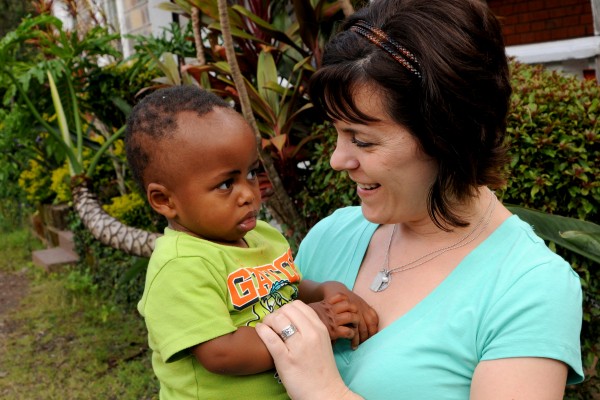 But I feel God's presence so strongly with me. Maybe because I feel so inadequate and desperate for Him at the same time? Funny how that works.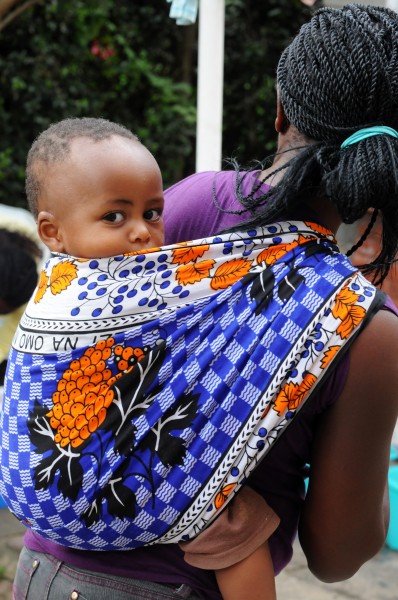 I spent the day trying to stay awake during the 2.5 hour church service, getting reacquainted with the girls, warming up to our three new ones and trying to convince the babies I wasn't a scary white woman.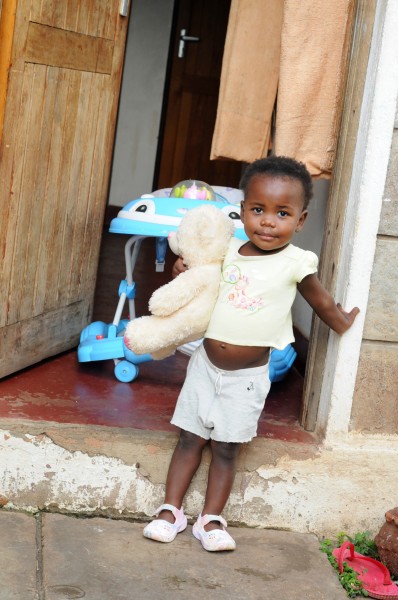 The girls told me I'd really gotten fat since last seeing them (8 months ago). That's a big compliment here (it means you're healthy and have enough to eat), but never something a 40 year old woman longs to hear. So, I ate two plates of Kenyan food. Ha!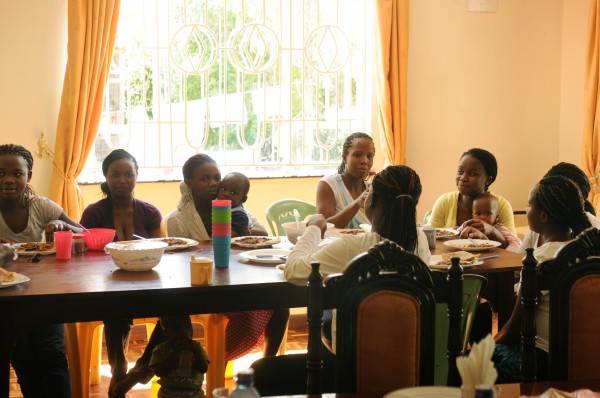 Every time I cross the ocean, it's a different experience. But every time, I end up needing more of God. And finding Him. I'm pretty sure He's never moved…
It was a good first day/night/whatever-time-it-is start this week. I'm cramming about two weeks work into the next five days, keeping praying, okay?