So, this happened today –3 hours in standstill traffic: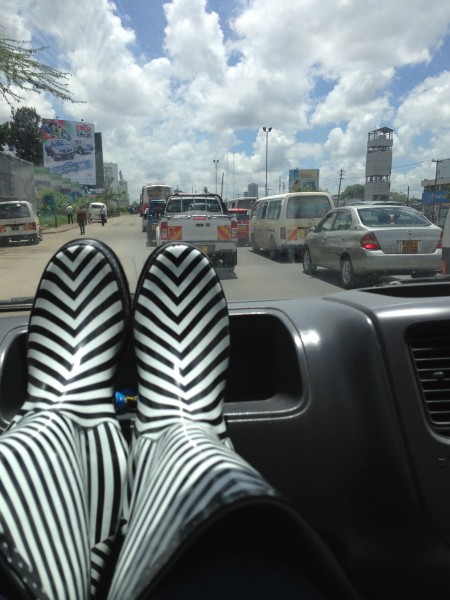 [Zebra rain boots are what all the girls are wearing these days.]
Mainly because of this: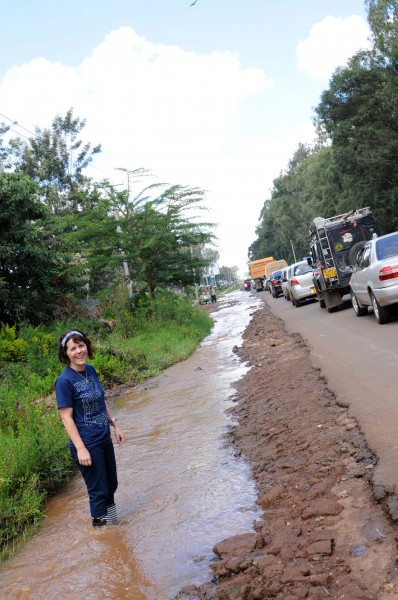 The deluge of rain has been coming for a month and it's saturated the earth and is paralyzing the city. I am staying with Maureen in her apartment, so travel is slow everyday. (Keep praying for us!)
When I brought my family back to Kenya in 2011, just months after opening the doors to Mercy House, we came loaded down with 1000 pounds of donations of baby and maternity clothes (from many of you), curriculum, books, skills to teach and so much more.
But the greatest gift we ended up giving them was what I least expected: a glimpse at what a family looks like. I later learned that while they appreciated the gifts and tools, it was seeing a husband tenderly love his wife and father his children. It was watching me correct my kids and reach out and grab my husband's hand. It was seeing a family unit love and live in real life.
This is my first trip to Mercy House without my family and their absence is tangible. I miss them more than sweet tea and have a physical ache. We are all family. This organization doesn't feel like an institution, it is a home.
Sisters helping each other learn to read: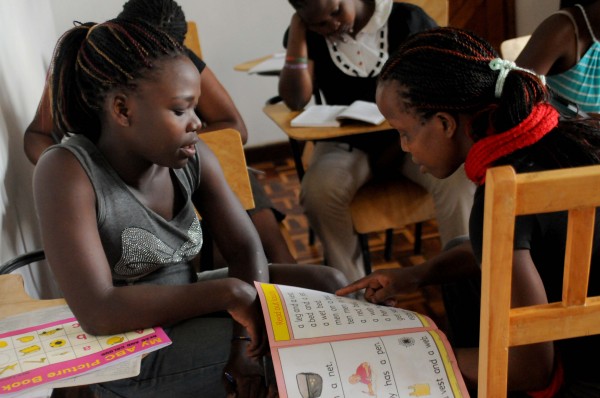 Daughters taking turns making dinner: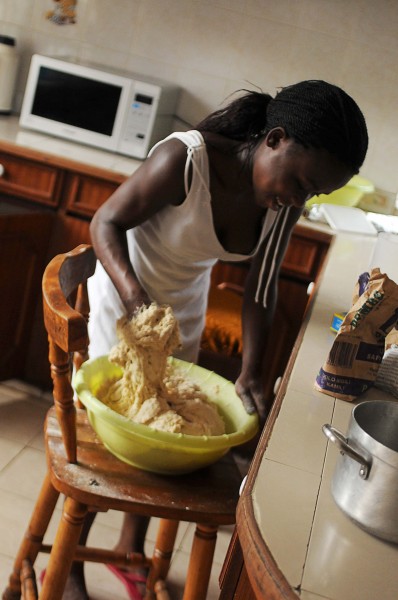 Sons learning: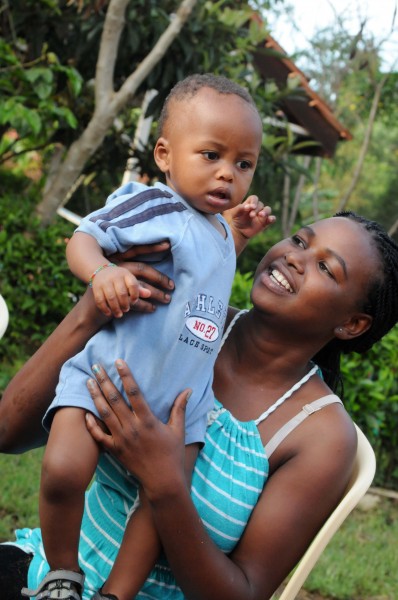 And a lot of love: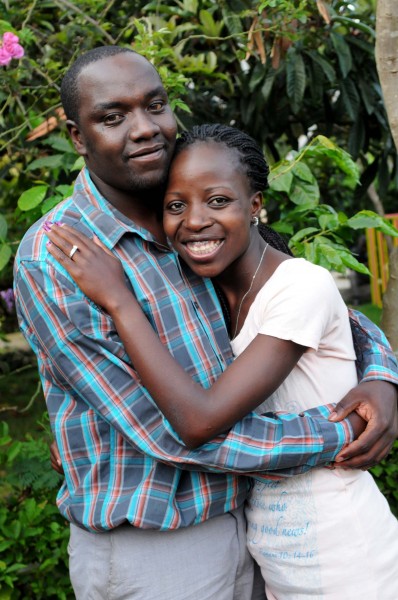 Our family is expanding. We depend 100% on donations. We have room for you. Would you consider being a part of our family?
Special Announcement:
I'm so pleased and excited to announce that our Executive Director and my beloved Maureen is engaged to a wonderful man. She and Oliver were in Compassion's Leadership Development Program and have known each other for years. We are proud to add this son to our family! And I love that I got to be here to witness her BIG surprise.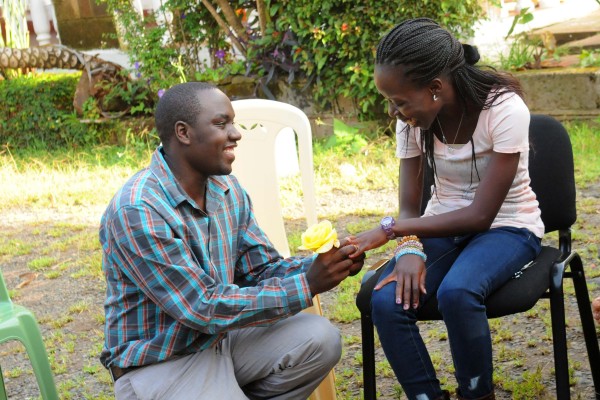 He proposed in front of the Mercy House family and when he was done, I looked at our beautiful girls and challenged them to wait for the special man God is preparing for each of them. He has a good plan and I encouraged them to pray and believe. With eyes shining, it was a moment I'll never forget.
*photos by my friend, Suzanne Box