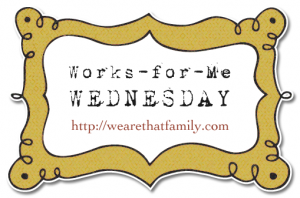 Most days, I'm a jeans and t-shirt kind of girl. I work from home and my day is sandwiched between school pickups. I don't own workout or glamour clothes. Exciting, no?
I used to enjoy shopping, but I've gotten so busy that I just don't have time any more. I buy my clothes, kids clothes, gifts, and everything else I can, online these days.
Which works about half the time for me. I'm petite at 5'2 and jeans, pants, skirts are usually a problem (so I have a lot of shirts and very few pants). When I heard about Stitch Fix, I thought it might be my solution for an occasional dressy outfit.
It's a fun site where you enter your style (the guide helps you answer a ton of questions) and what you like and a stylist sends 5 one of a kind items (free shipping) to your door every month to try and see if they will work for you.  You don't have to leave home and you can easily return items.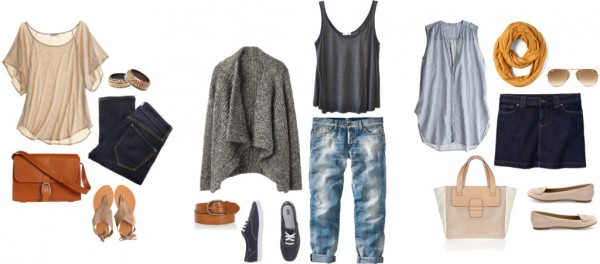 I signed up and got my first StitchFix last month. The items in my first box were a bit pricey, so after I returned them, I changed my preferences to the least expensive choices. I did love the way each item fit me perfectly. My second box came the first week of April and I am now the proud owner of a very cute top and dress for the next time I have a speaking engagement or hot date.
There's a $20 styling fee and it's applied to whatever you might buy in your box. And there's always free shipping. After you sign up, you can earn $10 if someone joins. (My link is an affiliate).  You can check it out and Sign up here if it sounds like something you want to try.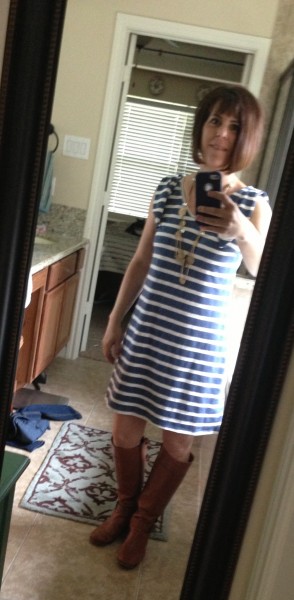 Shopping for clothes (that fit me), delivered right to my door? Works for me!