Every school year is different…some are awesome, others are challenging. I'm beyond thankful that this year has been wonderful. All 3 of my kids started new schools and it's been an amazing year.
I blame it entirely on the teachers. My kids love their teachers and the teachers love my kids. My older kids speak so highly of their teachers in our home. If you're a teacher, please read this.
Next week is Teacher Appreciation. Here are some fun, affordable printable ideas to make a teacher in your life smile: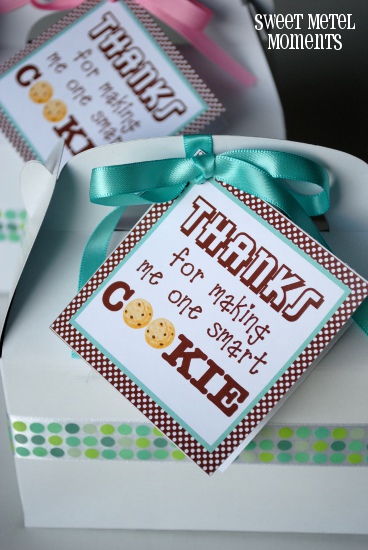 Saying thank you works for me!