We woke with the sun this morning and drove to Elizabeth's house. She has been with us since January of 2012.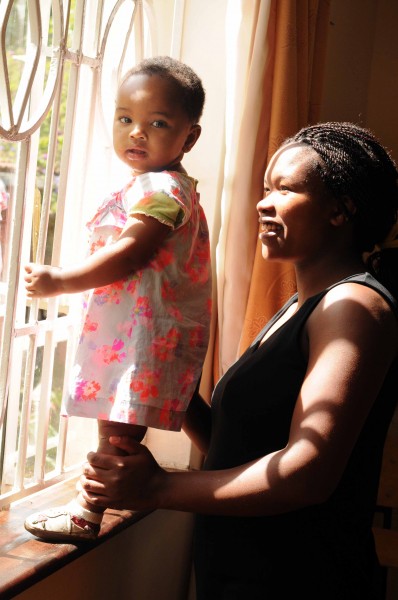 This is the first time she's stepped back into her home in over a year. Her mother has traveled to Mercy House for family visitation days, but this was Elizabeth's first visit home.
As our girls move along in our program, we access their situation, locate a family member who will help support them in the future and help the family start a small business.
She was nervous as baby Rehema slept in her arms on the bumpy, hot ride.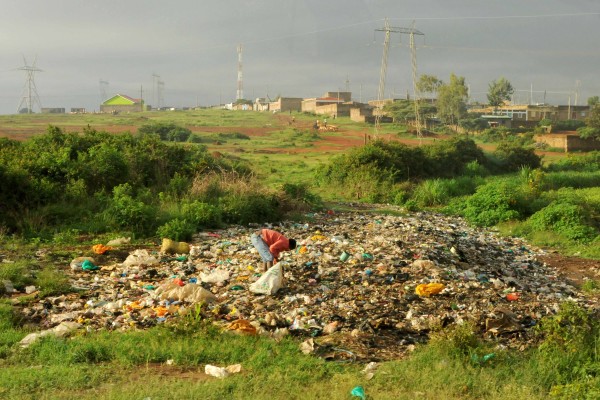 It was my first visit in one of our girl's homes. I was anxious, too.
We drove out of the city and stopped on a dirt road, next to a slaughterhouse, past a dump like the one Elizabeth's mother walks for two hours to collect rotten food to sell for dog and pig food. Her family welcomed us into their home, four brick walls without a roof, no more than a chair and a mattress, no running water, or bathrooms, rats and stray cats as company.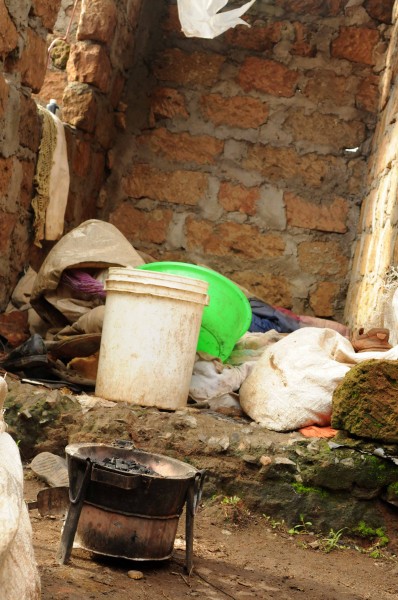 I don't have words to describe the condition of this home. It's by far the worst I've seen and it was even harder because it wasn't random poverty in a poor country. It was the home of one of our beautiful girls, where eight of her family members sleep in a 10×12 room without electricity and most days, food.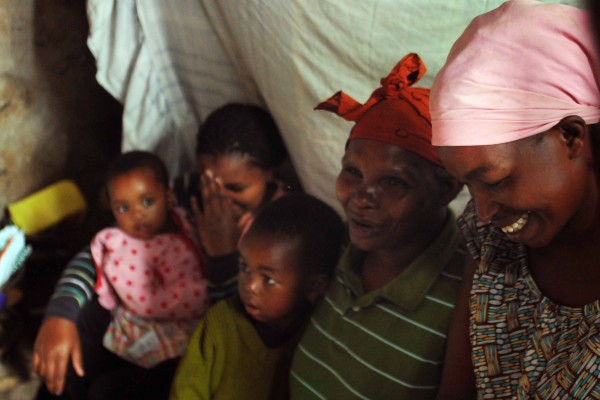 Her mother thanked us and told us what Mercy House meant to her. She shared her business idea and we dreamed with her.
Then shy Elizabeth stood and said, "I don't have words, but I thank God for your big heart and for helping me. I want to thank you for saving my life and giving me hope." I couldn't help but remember the bitter, angry girl I left in Kenya nine months ago. She struggled adjusting more than any of our girls after the trauma of her abuse and unexpected pregnancy. Maureen and I literally begged her not to leave.
Tears coursed down my face and in that exact moment, as I sat in unimaginable poverty, nearly gagging from the raw sewage nearby, every single hardship and challenge over the past three years was worth it–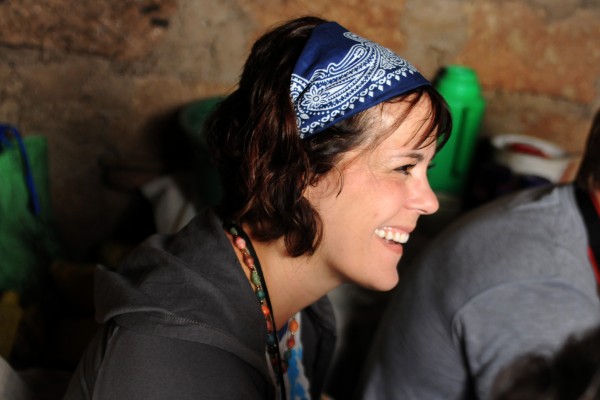 Elizabeth has been transformed by the power of Jesus.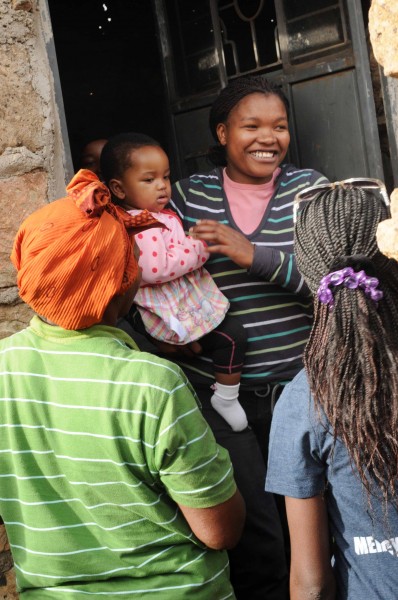 We said goodbye and I was overwhelmed with just how big the need is and what we still need to accomplish. The task ahead of us feels so big. I feel so small.
But as we drove away, I saw this message: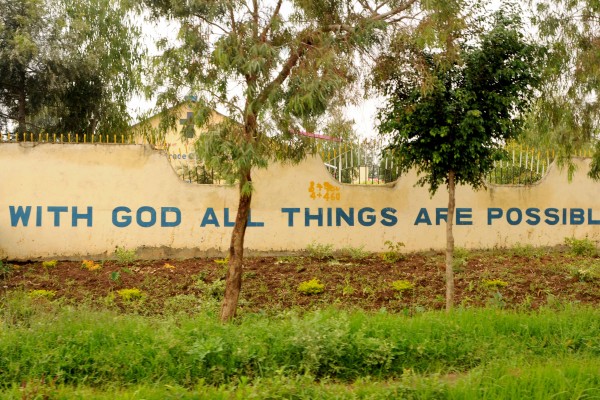 And I started recounting miracles. I added Elizabeth's words to the list.
He loves these precious people so much more than I do. He has a plan and specializes in the impossible.
Tonight I'm holding this promise close to my heart.