[Linky for WFMW will be added to this post at the normal time 10pm CST time tonight]
Before school this morning, my 6 year said, "Momma, what if a tornado comes to my school today? I don't want to die. I prayed for all the people in Oklahoma last night."
When tragedy strikes, we are all touched.
Her words sum up how devastated we all feel for the beautiful people of Oklahoma. My in-laws and many other family members and friends live in this state and I know it affects so many far and wide.
When I was 20 years old, I was home from college for the weekend when a killer tornado hit our Dallas neighborhood. As the freight train of wind and debris moved thru our home, my parents lay on top of me, protecting me with their bodies. I'll never forget the way they sacrificed for me or the way our community lifted us up. The Red Cross fed us breakfast everyday and we picked up toiletries and aid at the local high school, volunteers shoveled glass and put up roof tarps. Everyone gave.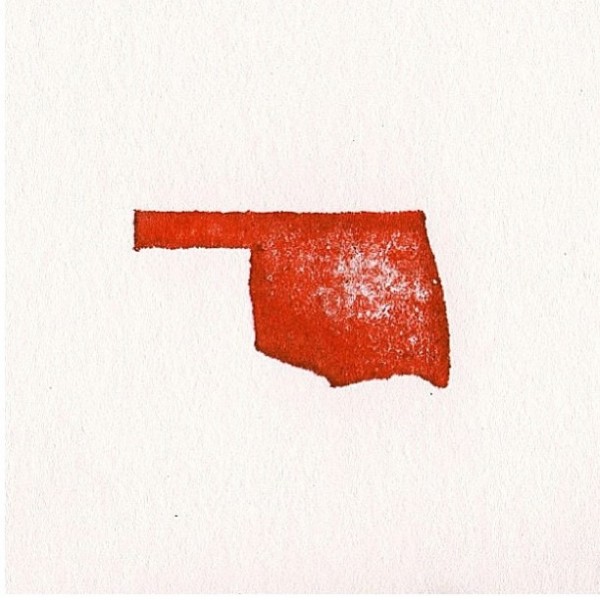 I think prayer is the greatest gift we can give Oklahoma today. Here are some other good ways to give: