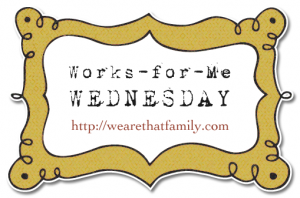 When my siblings and I would visit my grandmother in the summer, she would send us outside to play in the pasture behind the house. Then she would lock the back door. If you were thirsty, there was a water hose. It was farm life and we lived thru it.
While I don't plan on locking the door, we do have a big backyard and I want my kids using it this summer. It's a lot of grass and mud (we have never ending drainage issues. Oh the joys of home maintenance) and plenty of room for imagination.
Summer starts next week around here and I've been looking for some backyard inspiration:
1. DIY Tent
2. Backyard Twister
3. Backyard Hopscotch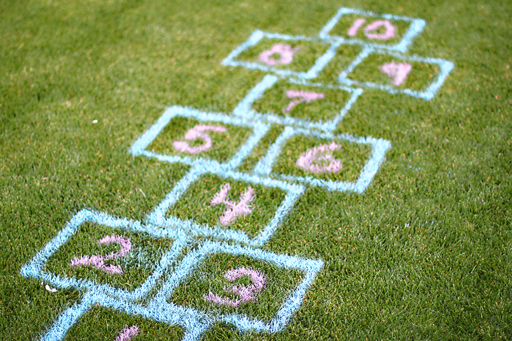 4. Angry Bird Game
5. Old fashioned slip n slide
6. Turn trampoline into a tent (with a tarp on top)
C'mon summer, we are ready for you! You work for us!