We keep an empty bed at Mercy House.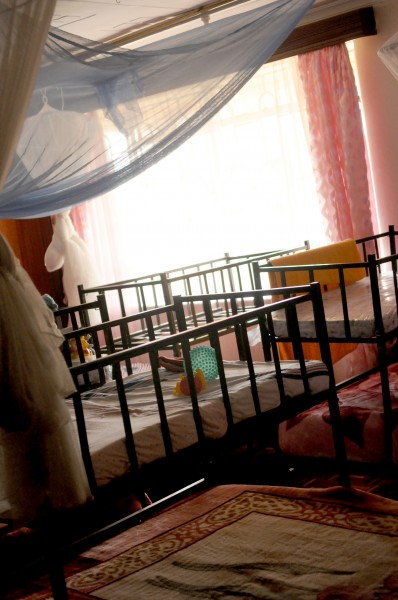 Even when we are overwhelmed and understaffed.
Even when Rotovirus runs through the house and lands three babies in the hospital for three days and the unexpected bills add up.
Even when we don't think we can handle one more thing.
It's our tangible step of faith. We openly declare that God is building this house and we will depend on Him to meet our needs.
And He has every time.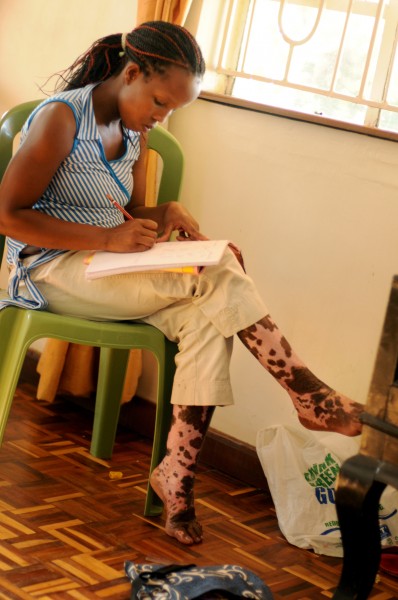 Twice now, the empty beds have been filled with girls we didn't expect.
I don't consider myself brave.
I still marvel at how we built something from nothing.
But I've learned even scared people can say yes.
And I'm reminded who's really in charge.
Our scaredy-cat yes encourages other frightened people to do the same.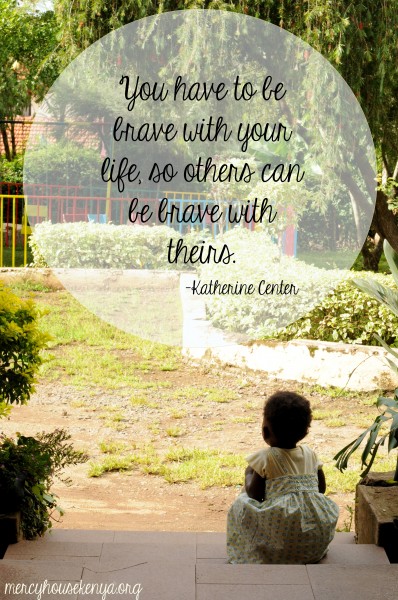 I look at young girls who came to us more desperate than you can imagine, alone and terrified. I've watched them transform, one brave, shaky step at a time. They have worked through their inner turmoil, fallen in love with a child they didn't want, learned skills that will provide for their futures.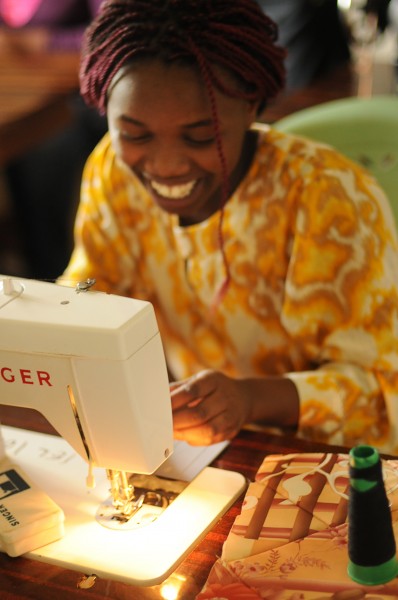 They are courageous and they make me want to say yes again and again.
Even when I'm scared of the unknown, overwhelmed with mothering and just life.
Our empty bed is actually a mattress on the floor right now. We have 20 full beds and cribs.
It looks like God is sending us another scared mom-to-be this weekend.
So, we are having 2 iron beds made. One for the mattress on the floor.
And one to keep empty.
I think when we leave room for God to show up, He does.
[Our 9th baby was born this week! He's a miracle]