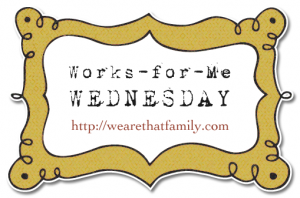 I have a teenaged girl in the house.
She is girly through and through and offers to go grocery shopping with me and looks for eggs on the makeup aisle.
We are dipping our toes into the fragrance and cosmetic world, nail polish and brushes and oh my goodness, there's a lot out there. Since when did one bottle of nail polish cost $8? I was telling my sister how expensive it was to have a teen daughter (hers is 18) and she told me about Ipsy.
It's a little monthly club that delivers 4-5 quality cosmetics, lotions and sample makeup in a cute little zippered makeup clutch right to your door.
We tried it out for a month and besides thrilling my daughter, it had some great items (this is what we got):
It's $10 a month and you can filter what goes in your bag when you sign up. I'm not sure if we will continue it, but it's a neat idea and it works for a blossoming teen girl!
You can check it out here. If you sign up, my daughter gets free eyeshadow. 😉