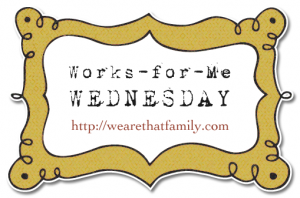 My friend Jessica from The Mom Creative is filling in for me today while I take a few days to tend to my daughter. You might remember her from her WFMW receipt organization post.
When Kristen asked me to write today, I was a little nervous. What could I share that both works for me and that would be helpful to many of you? As I considered a variety of ideas, the one that kept coming up in my mind was my system for memory keeping, Project Life.
Have you heard of it?
Y'all, if you haven't, you are in for a treat today.
This memory keeping system has taken the crazy out of my scrapbooking and left me with thousands of photos in albums (and not sitting collecting dust on my hard drive). I love it so much and I am so excited to share it with you today.
Check out this super cute, super short video that does a perfect job of explaining Project Life.
What is Project Life? from Becky Higgins LLC on Vimeo.
As a mom who works full-time outside the home, I love that Project Life makes it easy for me to record my family's memories. All you need to start are an album is a core kit (I'm using Jade
this year), a 12×12 album
and some page protectors (I recommend starting with the Big Variety Pack 2
). I love using a bunch of different sized and style page protectors in my album. I typically buy my products on Amazon, but a bunch of retailers are now selling Project Life products too.
This is my fifth year doing a Project Life album to document my family's story. In my album are photos, birthday invitations, Instagrams, school artwork, cards and so much more. All the memorabilia and different page protectors make it so much fun to look at.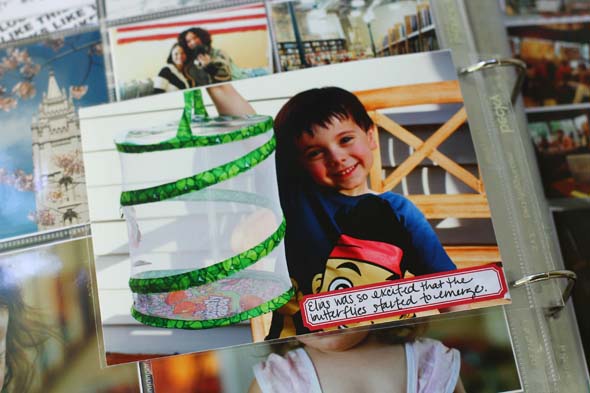 Plus, like I said before, it's easy. And that's SO important.
To learn more about Project Life or to get some inspiration, check out these posts:
Project Life works for me.