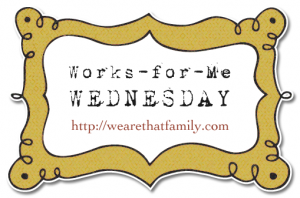 I love dessert. And by love, I mean l-o-v-e. Homemade desserts in our house are rare. I make sugar free ones occasionally, but usually if we eat sweets it's out of the house (snow cones or a cookie from our favorite bakery) when it's not a temptation or discouragement for my diabetic husband.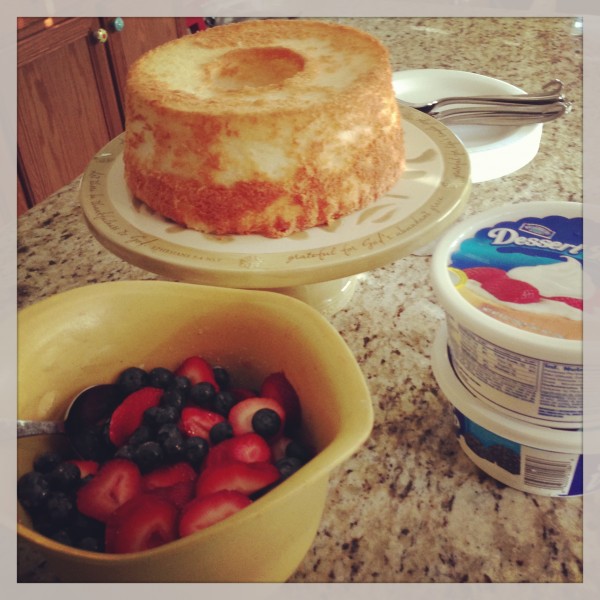 Our favorite, easy dessert that everyone in the house loves and can enjoy is 3 simple ingredients:
Angel food cake (pound cake works too, but it's got a lot more sugar and carbs) HEB has the best. I've never tried to make it from scratch since the store does such a great job.

Cool whip (the sugar free version is delicious)

Fresh berries (strawberries or blueberries)
This light, easy-to-fix dessert is a perfect treat.
It works for (all) of us!
————————
I wrote this at incourage last week and I'd love for you to read it.