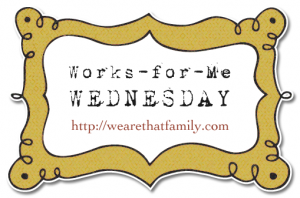 I'm about to have a first grader (again). And you know what that means? There's a lot of cute refrigerator art coming home weekly.
We love art in our house! (Here's my son's latest piece):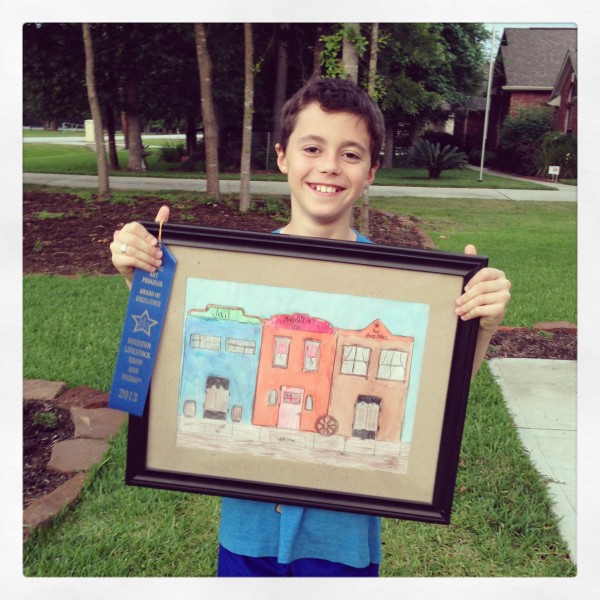 All year long, I stuff art projects into a box because I know I'll want to keep some pieces forever. Here's how we handle it:
Each kid has a big plastic keepsake binder (here's the one we use: Young Artist Studio My Art Portfolio)
At the end of the year, my kids get to choose ONLY their favorite pieces that required the most work and that they are most proud of. (Usually we narrow it down to 5 things for my older kids, 10 for early elementary)
We put them in the binder and toss the rest.
If it's an award winning piece (we had two this year make it on display at the Houston Rodeo- a big deal around these parts), we frame and hang them.
It works for us!