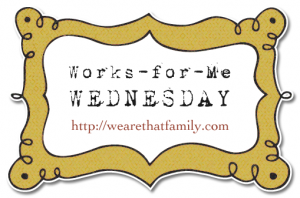 We are a low carb, high protein dinner-kind-of-family with my husband's diabetes and for general health reasons. In other words, we tried Paleo and lasted for two weeks. Momma needs a carb every once in awhile.
We've really enjoyed e-meals, but I'm contemplating once a month freezer cooking because gah on grocery shopping every week. I love the idea of spending a day prepping meals for an entire month.
I stumbled upon Once a Month Mom and love her 101 summer freezer meal ideas.
I'm turning the tables on you this month and asking for tips: Have any of y'all tried it?
Please share pros and cons in the comments.
I hope it works for me!