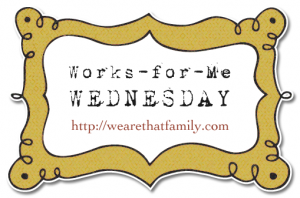 I live in a noisy house.
And I don't just mean I come from a long line of yellers.
There's always a dog barking, kid crying, laughing or arguing hysterically (pick an emotion), washing machine humming and piano banging.
When my kids were younger, it was pure chaos and when my parents would visit they always mentioned the noise level. It was so typically loud, I didn't even know what they meant, until I had the house to myself. Lo, the silence was deafening.
Besides being born loud, God decided to grant my children musical ability. We have a flute player who plays her flute for fun after practicing for hours, a budding drummer who rap, tap, taps on EVERYTHING and likes to exceed his practice minutes by oh, around 425.
My 6 year old walks around the house strumming on her plastic guitar, playing songs she's "written in her head." It's adorable and all, because you can't hear it
When Staples asked if our family would like to try a pair of Beats by Dr. Dre, I said yes.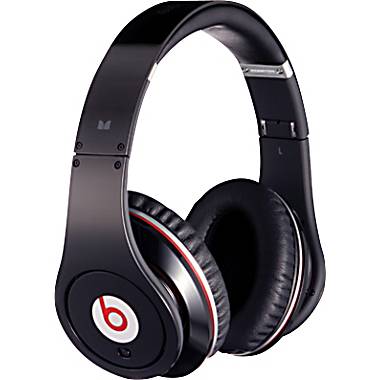 I was mostly thinking now that my kids are back in school and the band practice is GAME ON, it would be a great way for them to listen to their music in their EAR HOLES and not all over the house.
My kids like to do homework at the dining room table, but often disturb each other. Now they are taking turns wearing the headphones and it's really helped!
We weren't very familiar with Beats headphones and now I can understand why they are so popular. The quality is amazing! I like wearing them around the house, too. It's funny HOW QUIET these brilliant headphones make a noisy home. Thanks, Dr. Dre. I'm impressed.
Unless my hubby is wearing them in bed, nodding his head and I'm talking up a blue streak thinking he's agreeing with me.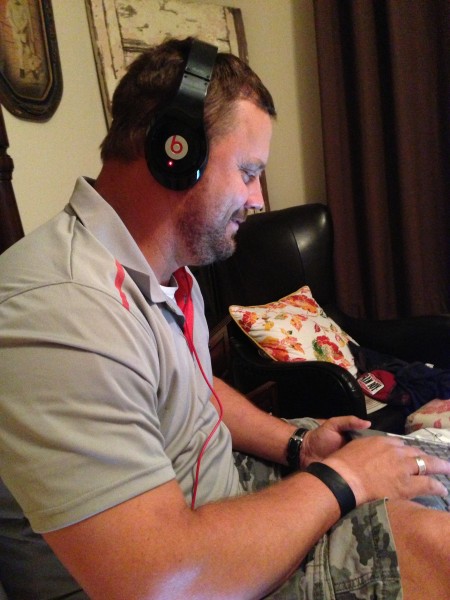 Disclosure: This post is a sponsored review. I received a lovely pair of Beats by Dr. Dre, but all the opinions and noise are my own.
Beats work for us!