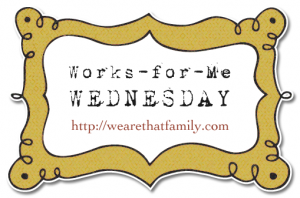 My son has always loved Legos. Even at 11, he's still creating. He loves sitting down with his little sister and teaching her building tricks. She is a big fan now.
Have you heard about Pleygo? It's an ingenious idea! It's like Netflix for legos. Lego kits are expensive and honestly, once my kids build them, they take them apart and come up with their own creations. My sister told me about Pleygo after she signed up for a free month. A few days later, my niece was building pink Legos at her kitchen table. Here's how it works:
It's an easy-to-use Lego rental system that delivers (free shipping) one kit at a time to your door. Your kids can play, return it and another one is sent. I'm also trying out there brand new affiliate program to earn Lego credit myself..
There are 3 levels of pricing:
1. Get small/medium sets          2. Get small/medium/large sets    3. Get small-large/ huge sets
$15/month, free shipping           $25/month, free shipping                   $39/month, free shipping
It works for us!