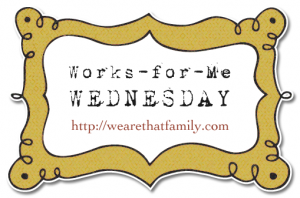 If you follow me on Instagram, you know what's coming.
I've been itching to paint and distress my boring brown kitchen cabinets since we moved in last August. And by itching to paint, I really mean, paying someone else to do it. I'm still recovering from post-kitchen-cabinet-painting from nearly 10 years ago. It's a real thing. After several too-high estimates, I finally found a recommended painter in-between jobs to do it for a fourth of the price if I would supply the paint.
Here's how he did it:
Lightly sand the cabinets, wipe them down.

Prime them. The painter had me buy Cover Stain Primer from Home Depot. $18 This is oil-based, so you'll need to open the windows.
Paint two coats of Sherwin Williams All Surface Oil Based Enamel (it comes in white and black). Also, stinky stuff.
Before (lighting is from two different times in the day):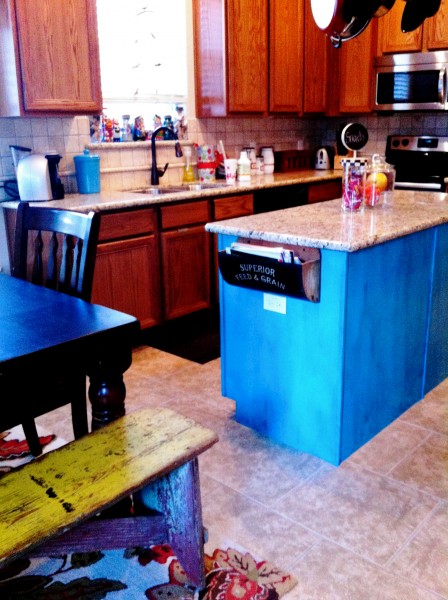 After: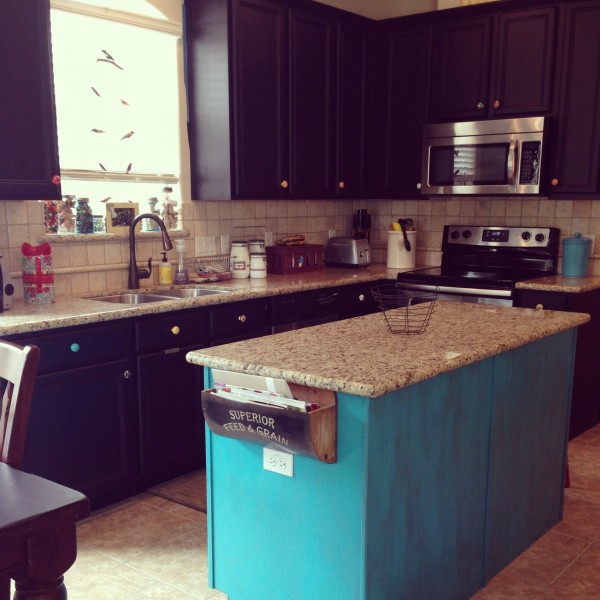 I don't even know if black cabinets are still "in." But that's OK, I really don't care! I love the warmth they bring to my builder beige walls and tile. We are still hoping to distress them with sandpaper.
I noticed how much of the black paint was left and I asked the painter if he would mind painting my boring white mantle black. He said yes (for $25 bucks!) and lightly sanded it and applied two coats of paint.
Before: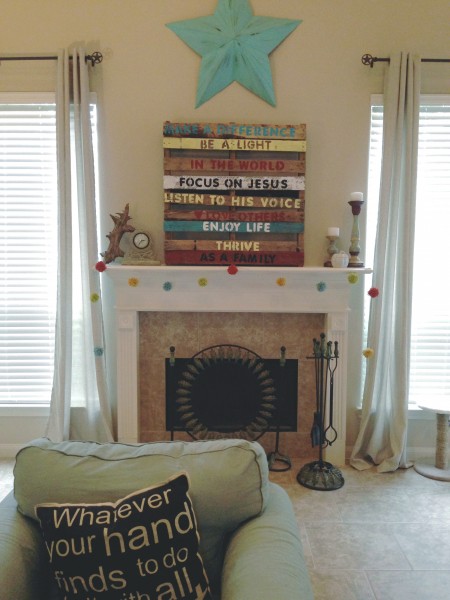 After:
[I flipped our family missions statement pallet around and rearranged my Give Thanks Sign Set from Dayspring I had elsewhere for a fall mantel]
It's amazing what one gallon will do. I still have 1/4 can left. My house better watch out.
It works for me!