"I used to be hungry. I didn't know where to get my next meal. My life was so hard. And then I became pregnant and I was kicked out of school. I was so hopeless.

But God found me and I moved to *Rehema House. I have so much food now; I have a chance at education. I love God so much and I understand the Bible and his love for me. I have clothes and I am a mother now to my baby. I love my life."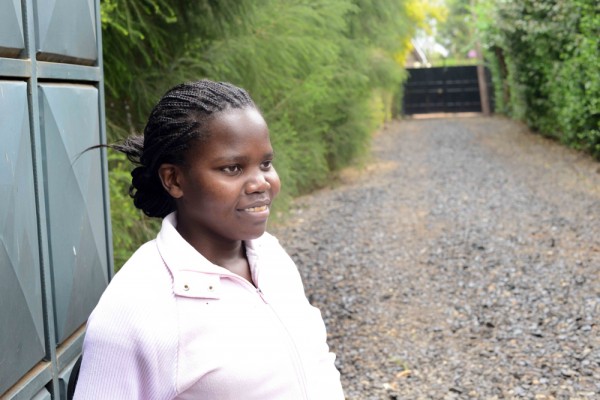 Rose's story is just one of many. They all sound different, but they are the same.
This is my story, too.
I was living for myself, pursuing the American Dream of having bigger and better. But I woke up in a slum and found rich people among the poor. And discovered a spirit of poverty in my rich life.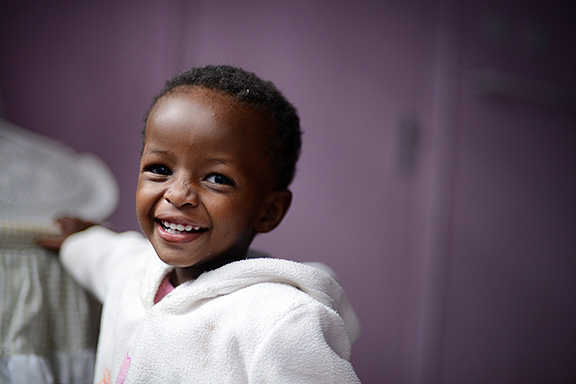 God has the final say and He showed me how to give my life away.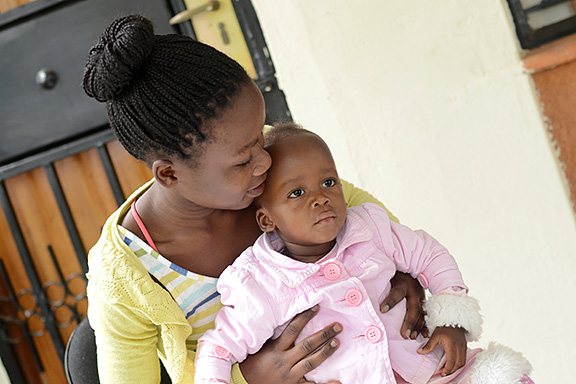 And that's how I found it.
God turned my life around.
And He will do the same for you.
How to Turn Your Life Around
1. Accept Who He Is: God commands our destiny. When we accept His power and purpose for our lives, it throws open the windows of the impossible. He is I am.
2. Acknowledge What He Can Do: If anything, I pray my life will show you that God can do anything with anyone. He can make a way where there is no way. He delights in the impossible. Try Him.
3. Agree to Give Your Life Away: When we lose our life for His sake, we will find it. When we put God first, others second, ourselves third, we find true peace, happiness and wealth we cannot imagine.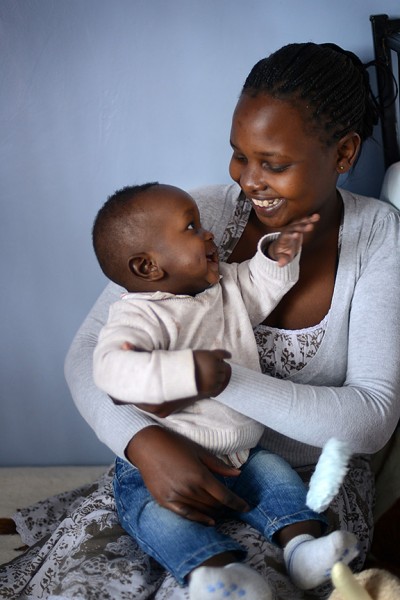 "I now have hope.

God has turned my life around." -Rose, age 17.

*Rehema is Swahili for mercy.