*Congratulations to random winner, Spread the Love participant Sarah Hess!
I love a good love story.
I'm a sucker for a hero and damsel in distress.
And for the past few years, I've witnessed an epic love story that even Hollywood couldn't write.
It has scenes of desperate broken-hearted girls, born into unthinkable poverty, used and abused by this world, fighting to survive…
But then, the Rescuer comes.
And He takes the bruised and shattered lives, expectant with hope and a child and He speaks healing and a future into their lives.
Mercy House is a beautiful love story. It's a social media love story that started right here on this screen with a simple yes. It shouldn't be a success story. But our Hero uses weak and inadequate people in the middle of their mess to show his ultimate glory.
Think about the best movie you've seen. What happens after you see it three times? You tell people about it.
I'm not asking you to buy anything or donate a penny today. But I am asking you to share this love story and bring awareness to this cause. Because here's the thing: this story is still being written and you can be a part of it.
Would you consider spreading some love this week? It's super simple and there are lots of options–
How to spread love: Feb. 10-14
Tweet one of these:
Facebook —Like Mercy House Kenya
Use one of these as your status:
I believe in the work of @mercyhousekenya. Check out how they are changing the world for moms http://www.mercyhousekenya.org #spreadthelove
I'm helping bring awareness to a beautiful love story @mercyhousekenya. Share this post and #spreadthelove
Pin one of these pictures: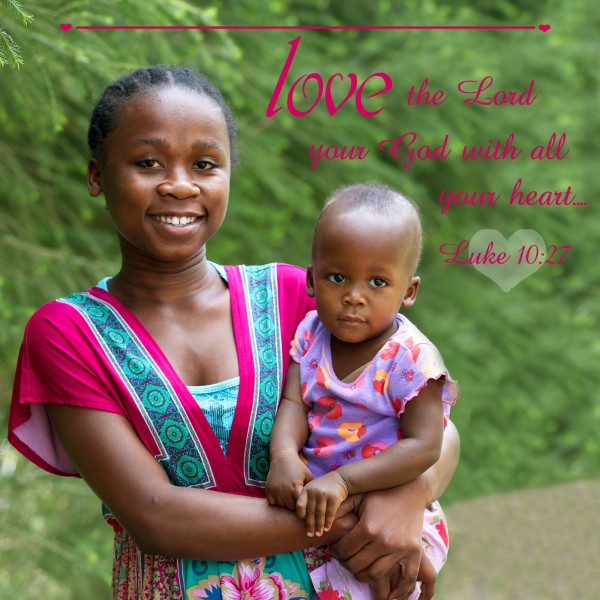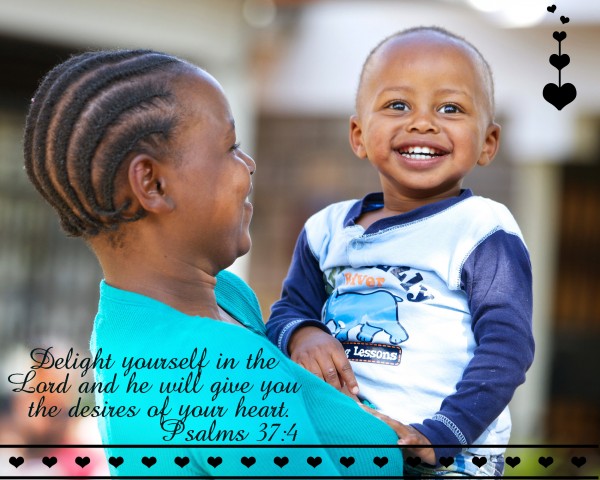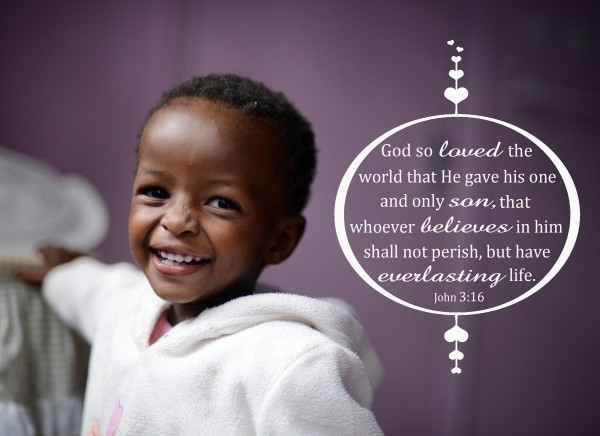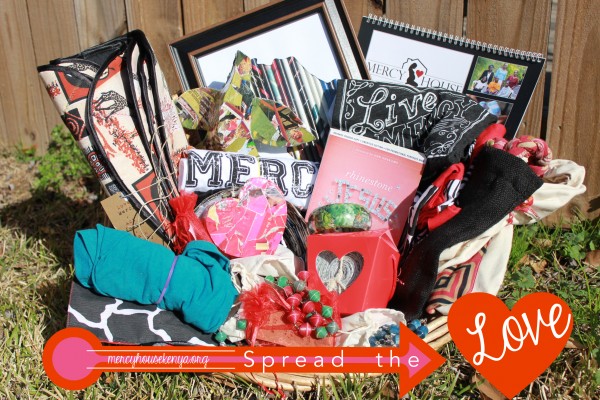 Instagram-take a picture of any Mercy House product you own (t-shirts, jewelry, or even a screenshot of this page) and tag it: I love @mercyhousekenya #Spreadthelove
Share one of these videos on your social media platform or email it to friends.
And every time you share about Mercy House this week, you'll be entered to win this:
The basket contents include (plus a few extra things not mentioned) more than $500 from The Mercy Shop:

One very lucky winner will win this amazing basket of goodies (over $500 in value) to keep or share. Every time you SHARE about Mercy House–through your blog, on Facebook, Twitter, Google+ you get an entry. Click here to list all your entries on this form. (You can earn up to 17 entries by sharing)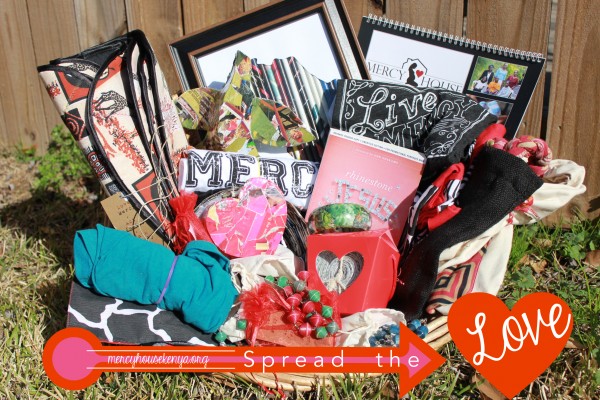 It's a week of love. Please help us spread it!
Thanks for loving mercy.
 [Click FB SHARE below]