I'd like to introduce you to my friend Arlene Pellicane. She is a speaker, author, wife and mom of three. She writes about creating a happy home in 31 Days to Becoming a Happy Wife and 31 Days to a Happy Husband. Find free resources to encourage you at www.ArlenePellicane.com and Take the Quiz to find out of you are a happy wife.
Congrats to random book winners: Krista and Heidi.
Guest Post:  by Arlene Pellicane 
Whether you've had a baby three months ago or 13 years ago, it seems like that baby weight is awfully hard to shake. I get this. I had 3 babies and 3 miscarriages in my thirties.
My go-to exercise solution with young kids in the house? Buying a fitness DVD that promised to change my life and waistline.
Like a motivated mama, I faithfully clicked play. I stretched. I jumped. I lifted. Then something the instructor said really caught my attention.
You have to force your body to adapt!
She persuaded, "Don't give up. Tell your body you will keep going. You have to force your body to adapt!"
Huffing, puffing and desperately wanting to stop, I kept forcing my body to adapt.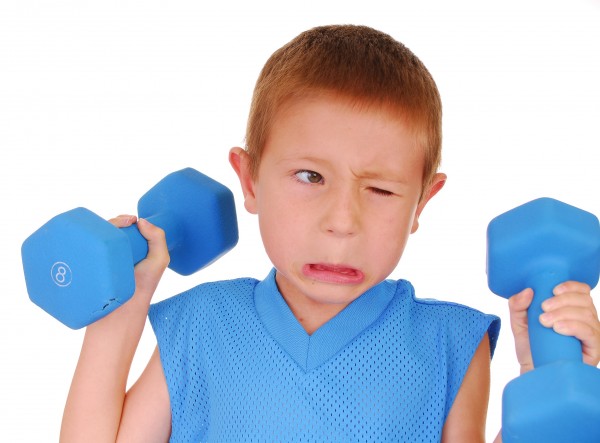 I realized this saying wasn't only applicable to my workout. It was perfect for my marriage.
Marriage is about being adaptable, isn't it? Sometimes you have to force yourself to adapt. To flex with changing circumstances. To adjust to the quirkiness you used to love about your husband.
When James and I were married 15 years ago, there were many adaptations for both of us. Even vacations required adjusting to each other. You see, James loved to camp under a different spot under the stars each night in the tent he had lugged around all day in his backpack.
I liked to stay in a lodge with a soft pillow and running water nearby at all times.
Our first camping trip as newlyweds was a clash of expectations and emotions. Usually I am a bright and cheery wife, but on the two-hour trip to the campsite to meet couples from a new church, I was quiet. Sullen. Irritable.
Right before we entered the campsite, James pulled the car over.
"Are you going to be like this all weekend? Because if you are, we can just head back home. This is supposed to be fun."
Do you know what I said?
"You mean, I didn't have to come?"
Through tears, I realized that I needed to change my attitude about camping so the weekend wouldn't be ruined. I had to force myself to adapt.
I can't say I had the time of my life sleeping in that tent, but I survived. I learned a valuable lesson early in our marriage. Happiness isn't about where I sleep or how out-of-my-comfort zone I am. It's a choice I make and it not only affects my life, it affects my husband's well being too.
Just like forcing myself to work out for the sake of my health, I have to force myself sometimes to stretch and adapt to the needs of my husband. When I'm more bendable and flexible (picture a flexible straw here moms), I'm happier and more easy going.
And easier to be with.
Make a commitment to force yourself to adapt, to push yourself further than you think you can go. Be a constant learner about marriage and an enthusiastic student of your spouse. This doesn't happen by accident. It happens intentionally, by an act of your will.
So press play. It's grow time.
———————————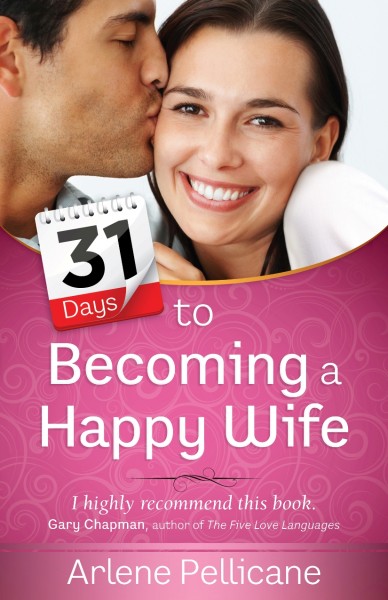 Today, Arlene is giving away 2 copies of 31 Days to Becoming a Happy Wife. 
Leave a comment if you'd like to enter.
Being a happy wife works for me!