He has Stage IV cancer.
Our strong, healthy friend is dying.
This killer invaded his body quietly. It's wild to think of the silent battle we don't even know we could be fighting. How close we walk to death in life…
We can't answer the when's and how's, we can only hold onto the truth that God can do anything.
Because we are people of the Resurrection. We believe in the impossible. We hope for the improbable.
I have watched our friend give even more of his time and energy to others in his sickness.  He is kind and generous. His actions are life-giving.
He makes me want to say all the things that are left unspoken. He makes me want to cherish others every day. He makes me want to love freely and live in wild obedience. He reminds me he might not have a tomorrow.
He reminds me that I might not either.
A dying man is changing the way I live.
Because he understands the power of Resurrection, too. He knows his life–a vapor–is not the end. Instead it is the beginning.
The way he chooses to live points to another dying man on another Friday so long ago.
It looked bad. The sky was dark, the deed was done. The enemy gloated.
It was time to wait.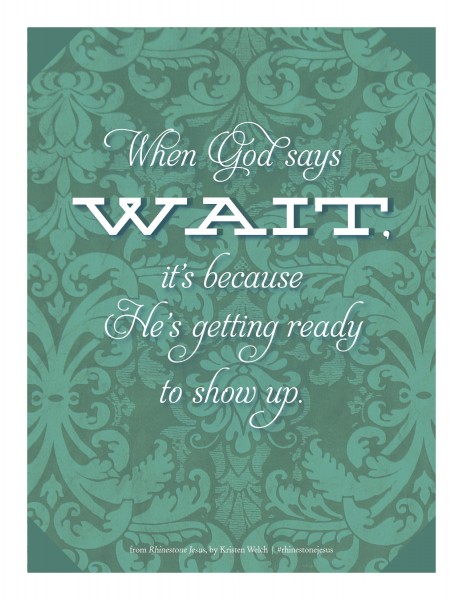 And we wait. It's the hardest part of Good Friday-the waiting.
The hours ticked by. The buzzards circled. The blood dried.
But then.
This was no ordinary man who would be held by death or the grave.
The earth shook and we see that the moment God died, He gave us life.
He is alive. Death cannot win.
We are people of the Resurrection. We believe in the impossible. The improbable.
No matter what may come in this life–hardships, dark days, a diagnosis or even death.
Jesus' death changes the way we live.
His Resurrection changes our eternity.
Happy Easter, dear friends. 
He is risen.