Motherhood has surprised me.
And I'm not just talking about my third child.
Every phase and every stage have left me saying, "Well, hello, there. I wasn't expecting you."
Like the burping-everything-you-say-phase–I'm so over you.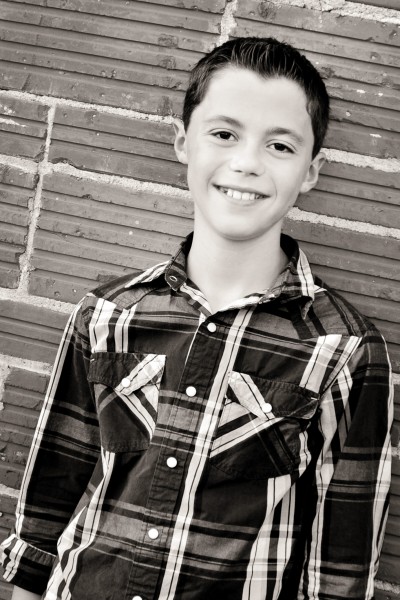 We are also currently in the siblings-arguing-over-every-little-thing-stage.
This one might kill me. Or cause me to kill. I actually said the other day, "I hope you have three kids just like you!" And then I think I heard my dear mom laughing wildly somewhere.
But there have been good surprises, too. Phases I didn't know would bring me so much joy- like my son's quick wit or the way my teen daughter helps dress me.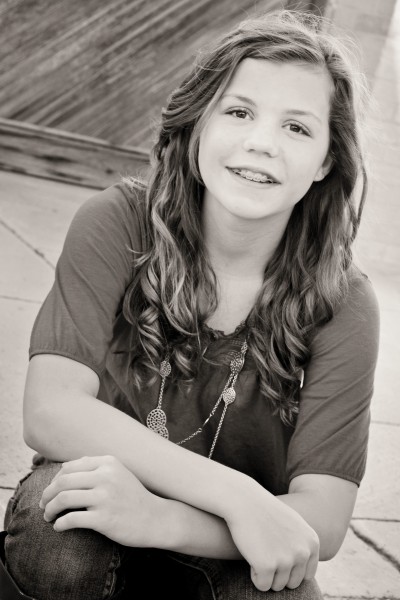 Or the way it feels to hold my children-as crying babies, or sulky teens, we are a perfect fit and even when we hurt each other, we heal each other.
Motherhood is hard.
I lay awake at night and pray for my children and mostly for their mother.  I am torn almost every day. Am I hurting or helping? Do they need grace or discipline? God help me to know which to offer when.
Motherhood is beautiful.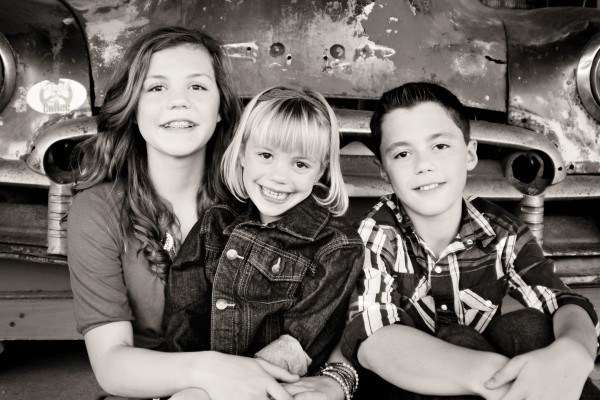 I see glimpses of who they are becoming. It takes my breath away–these small moments of glory when they choose well, put others first, live out integrity when no one is watching.
Yes, I have been surprised by motherhood.
If you're a mom or have a mom, I encourage you to read my friend Lisa-Jo's brand new book, Surprised by Motherhood: Everything I Never Expected about Being a Mom
. It's a beautiful, uplifting story that will remind you to look for the breathtaking moments in the mundane. It will encourage you to keep up the good, hard work.
And on a tough day that leaves me speechless or a good one that surprises me with delight, this book works for me and it will for you, too.