It's here!
Today is the day Rhinestone Jesus: Saying Yes to God When Sparkly Safe Faith is No Longer Enough releases worldwide. 
I would be lying if I told you this is the book I always wanted to write.
But this is the story I was meant to live.
Saying yes to God has been an act of wild obedience for my family. It hijacked our American Dream and left us with something so much better.
It left us with more.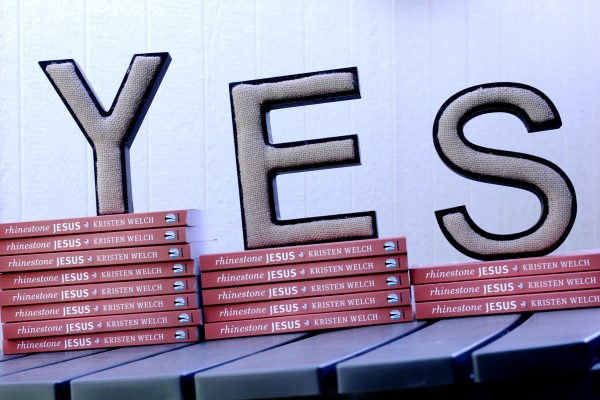 But this isn't just our story. It's a God-story. It's undeniable, unbelievable, unquestionable proof that God can do anything when we say yes.
Today, Mercy House is preparing to move into our second home in Kenya, allowing us space to bring in more pregnant girls. This oasis in the heart of a poverty-stricken land has been paid for in full by so many of you. And soon, it will be a refuge for some of the most oppressed people in the world.
It's also the National Day of Prayer. God's timing is perfect.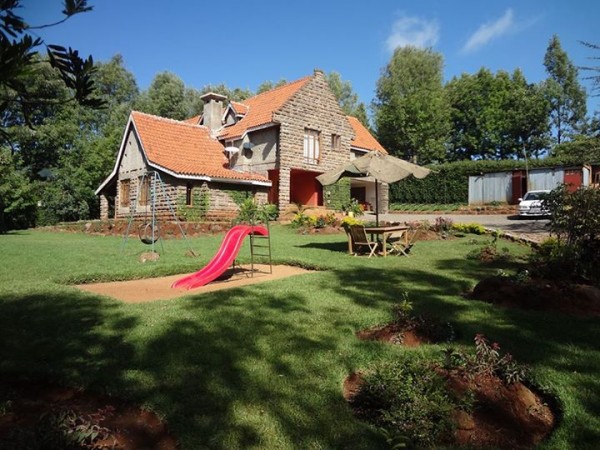 We cannot underestimate what happens with our every day yes.
It matters.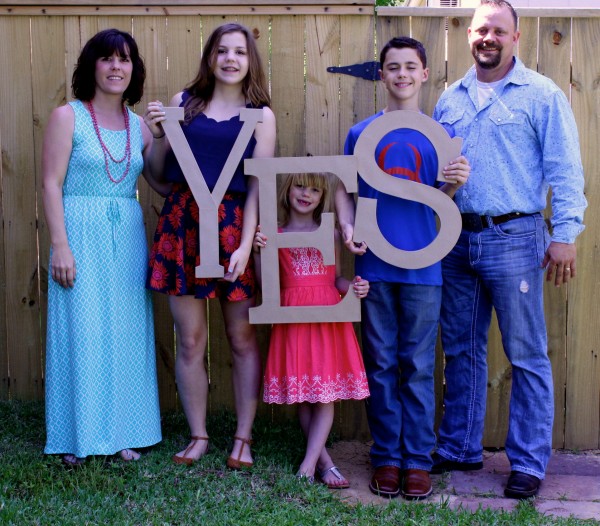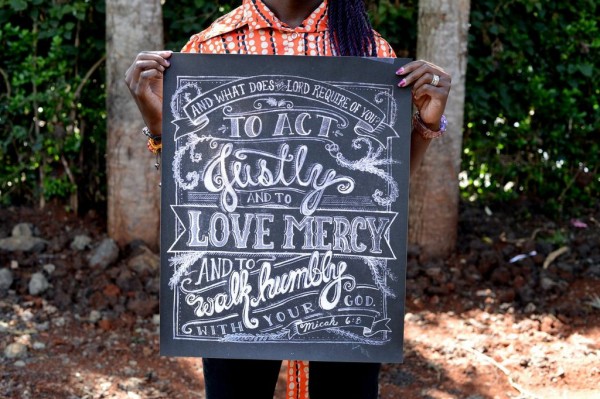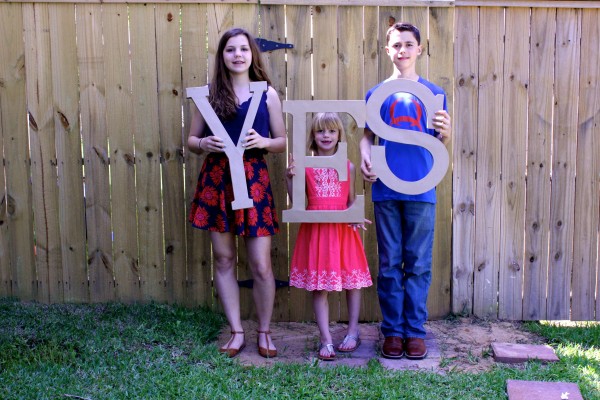 Our yes to God will never be perfect. There will never be a "right" time. It will never be easy or even appreciated. But don't think for a second that it doesn't matter. It does.
Say it today.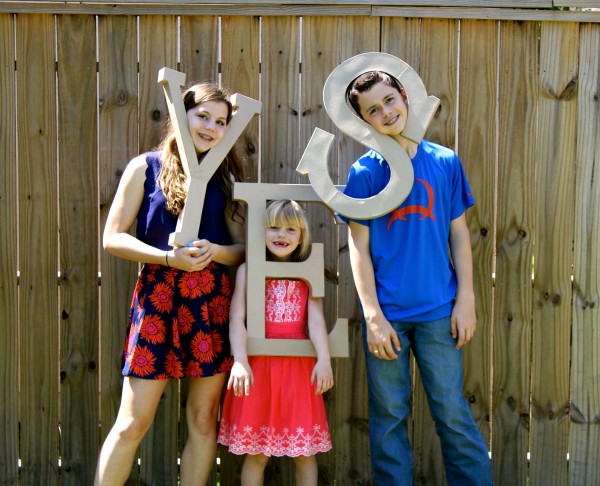 What Others Are Saying About Rhinestone Jesus: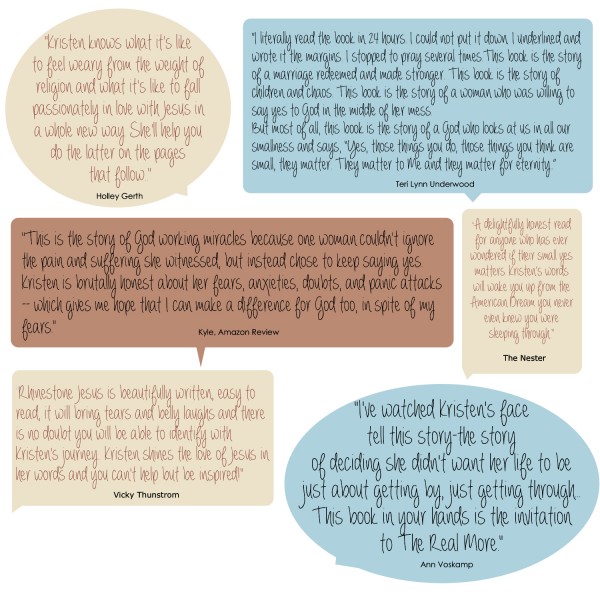 Add my book Rhinestone Jesus AND the (in)Mercy Poster below to your cart at Dayspring along with this code at checkout RhinestoneFree to receive the Poster for FREE! $20 value for free. Open to the first 50 orders. (Shipping charges do apply, unless you purchase 3 additional copies of Rhinestone Jesus or have a subtotal of $50 or more. One poster per order.) This promo has now ended.
Dayspring Christianbook.com Parable.com Books-A-Million Amazon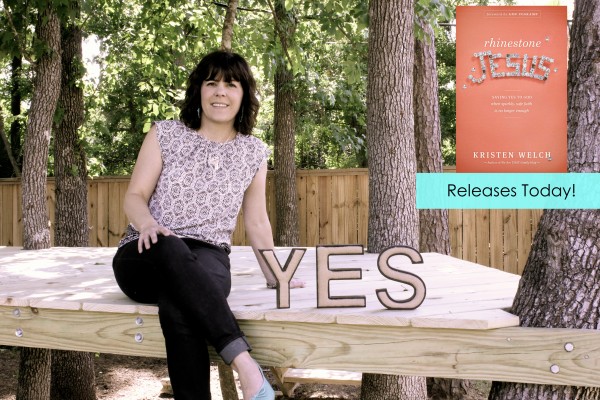 And just because: (courtesy of my 1990 year book), Jesus pin, big hair and all: