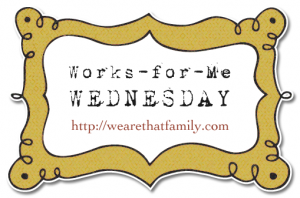 Or It Doesn't Have to Be Perfect to Be Beautiful.
I've been reading The Nester's blog and using her design hacks for years. She even helped me float my couch once. She was one of the first people to read my new book and she carried it all the way to Africa.
For years, she has said #yesinhermess.
Although, let's be real–her mess looks so much prettier than mine–all pastel ish and color-cooridanted. But she's the real deal and her brand new book is as beautiful as she is.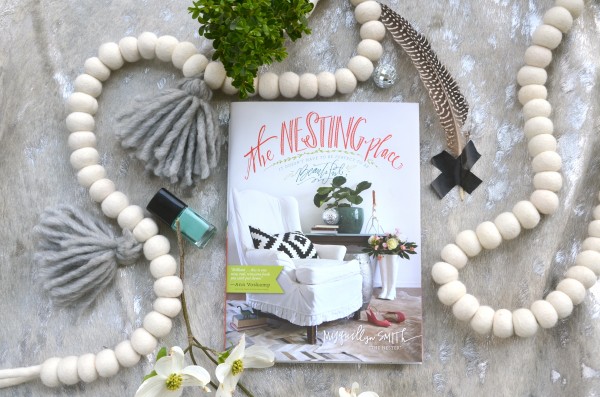 It's sitting on my coffee table right now. Bookmarked with a feather because I'm learning ALL THE THINGS. It's a gorgeous book that tells the story of saying yes right where you live.
It comes out next week and if you preorder
 it, you can get this lovely printable free: (click here for details on The Nester's blog)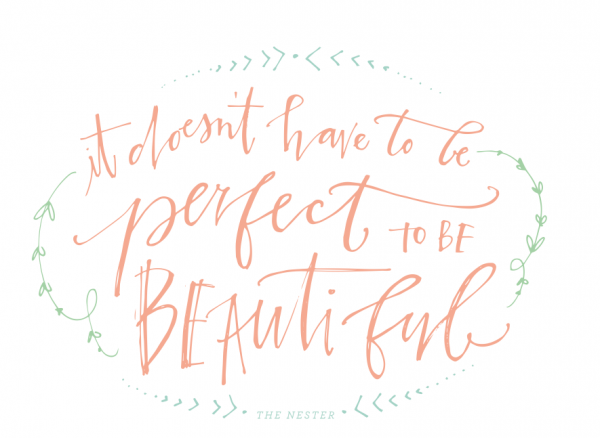 I'm already updating my gallery wall. And I've moved a chair. Okay, two.
It works for me!