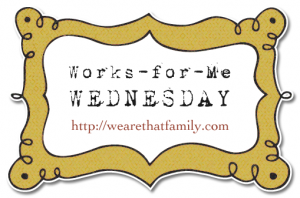 I spent 10 minutes looking for my denim jacket the other day. I looked everywhere–in my closet, car, laundry room. I finally gave up, scratching my head in wonder.
It turned out my teen daughter looked quite stylish that day at school.
Can anyone else identify? I'm just glad we aren't the same shoe size anymore.
A friend told me it was a high compliment–that my teenager thinks (some) of my wardrobe is cool enough to wear. I'm honored. Sort of (because I was also a bit cold without my jacket).
But I have to admit, my daughter knows the latest fashion trends way before I do and helps me look cute when I'm "looking my age." When  The Golden Tote asked if they could send me a tote of clothes to try, we were excited. I say we because we both know it's not just for me.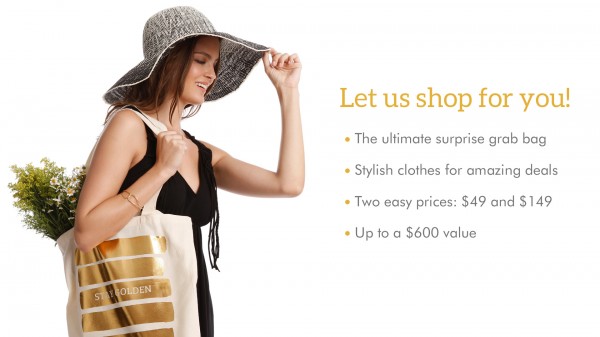 I've been a big fan of StitchFix, but I wanted to see how this was different. Because while I love the clothes they send me, it's expensive. If it weren't for referral credits, I wouldn't shop there very often.  The Golden Tote asks a couple of questions and then let's you choose an item (or two) based on the option you choose and they surprise you with the rest.
Here's how The Golden Tote works: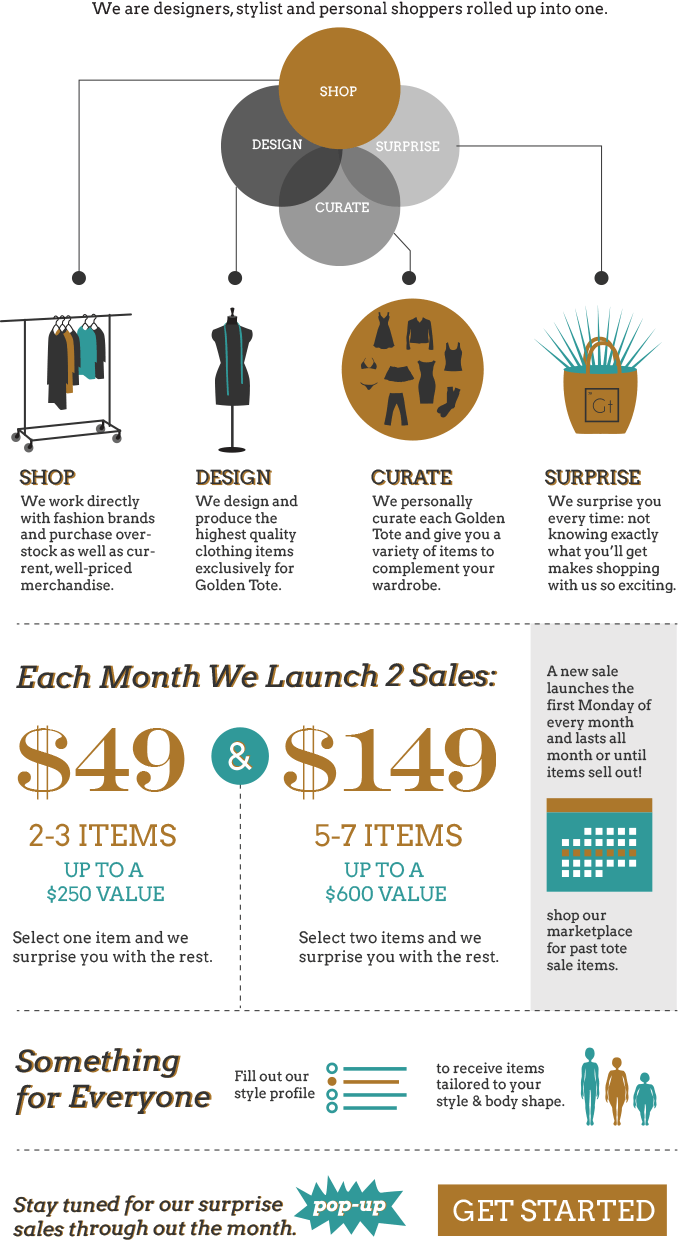 My tote came in a few days and the best part? You don't have to choose what to keep, you get to keep everything in your prepaid tote. And I loved my grab bag with a super cute dress that I'm going to call my Easter dress, three tops and a cami
Here are my favorites: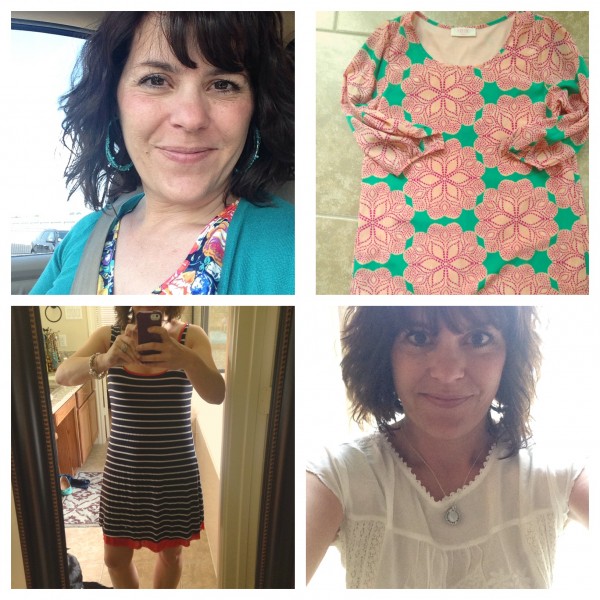 1. This little floral tank is so colorful. It looks great with my favorite cardigan that I already had.
2. I love the pink and green top/dress. It looks cute over jeans or tights or by itself.
3. My hubby is going to love this little slip dress. I'm saving it for our next date.
4. And my favorite is probably this soft white top. It's simple, but classy. I love it.
and guess what else was in my Golden Tote?
A new denim jacket.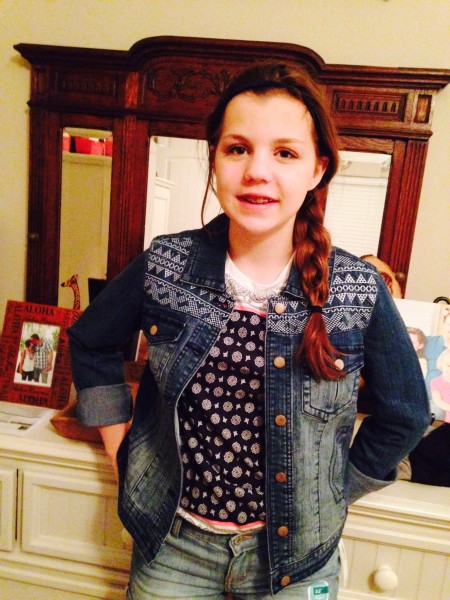 I think we love it.
The Golden Tote works for us! (Click on my affiliate link to check it out!)