Earlier this week, I wrote a letter to my children explaining how summer is going to go down.
It's been read over 1,000,000 times.
That doesn't surprise me..
Because we are moms. We have kids. It's summer. And there is boredom.
What did surprise me was the mommy war that battled in the comment section over education choices.
Huh? 
That's what I was thinking, too. Because maybe I missed the point of my own post?
It started with one mom criticizing another and then retaliation ensued.
But if you dig deeper, it's pretty clear this battle wasn't about homeschool, private or public. This wasn't about summer, boredom, entitlement or education.
It was about respect.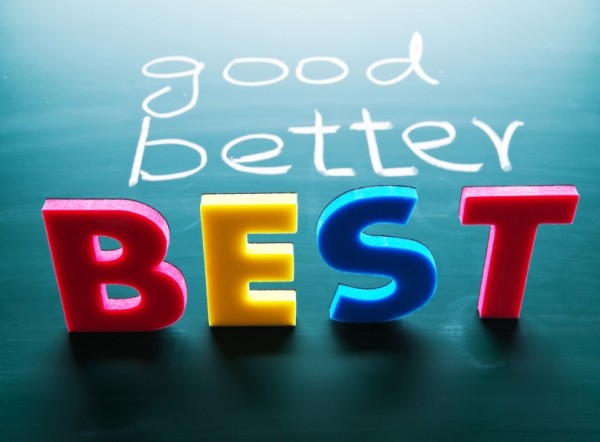 Listen, motherhood is hard enough. We are bombarded with countless choices we make for our children and ourselves. And we often spend hours and days and years second-guessing those decisions.
Breast or bottle? Wean or not? Tummy or side? Schedule or not? Cry it out or rock them to sleep? Organic or processed? And that's just a small part of the first year. We will make thousands of decisions-right and wrong, good and bad-in the the next 20 plus years. We live. We learn. We get it right; we get it wrong. But we don't get to decide for others.
(We let our kids use slip and slides and we deal with the consequences. Ahem).
What we must stop doing is attacking other moms when their decisions are different than our own.
We don't have to always agree; we won't. We can stand firm in our personal conviction. But we can do so in kindness.
There is only a battle when there are two opponents.
Putting others down for their choices is really just a way to make us feel better about our own. And if we're honest, do we ever really feel better after we've attacked someone else?
I think most of us want to raise God-fearing, productive kids who are respectful of others.
And that might just start by being kind to those who do things differently than we do.
That's a decision we can all make.