There is an amazing story—and invitation behind these pictures.
It starts in a slum at the base of the hills where our new home is located.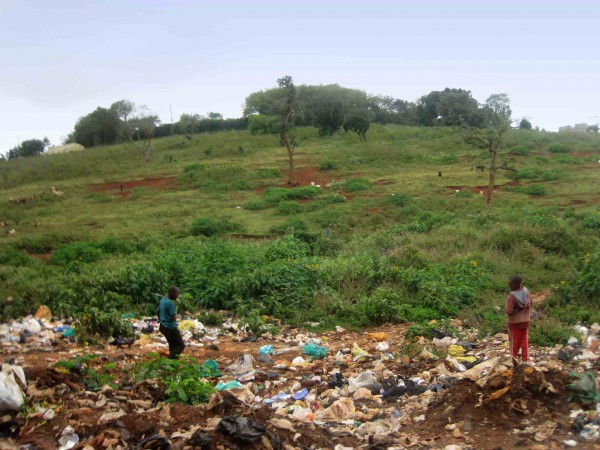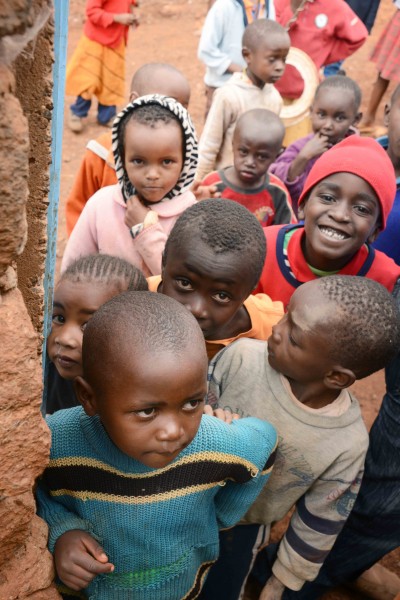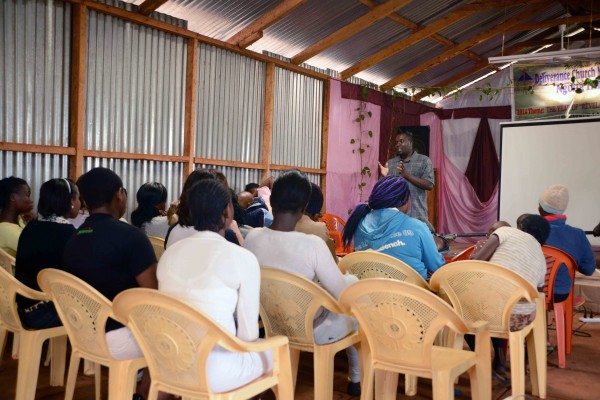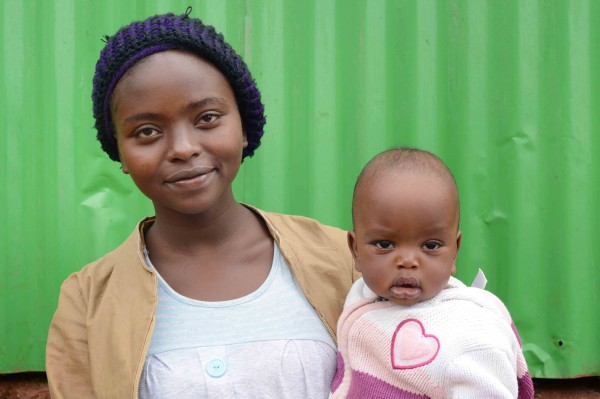 I can't wait to tell you.
Here's a hint: It includes fair trade, shopping, and empowering another dozen young mothers in the slum with hope, opportunity and Jesus.
Coming soon!