When I was in Kenya with my family a few weeks ago, I gave a hint about something that was coming soon.
And it's here. Now.
More than a year ago, God dropped an idea in my heart.
I had this crazy – overwhelming, overpowering desire to empower women all over the world with opportunity and employment in the name of Jesus.
And I had no idea what that meant.
I had more questions than answers.
But I wasn't able to shake this truth: While it's often easy to give people in poverty what they need; it's empowering to help them meet their own needs.
They don't need more charity. They need more opportunity.
The two homes in Kenya that Mercy House supports are full with mothers, mothers-to-be, babies and toddlers. It's a wonderful kind of hard when we are at capacity. It means we are helping, but it also means there are others hurting.
There is a heartbreaking slum at the base of the mountain from our beautiful new home. And now every Friday, the Mercy House staff is taking mercy to 12 new young single moms who live less than a mile from our organization. They are being introduced to God, they are learning skills and they are finding hope.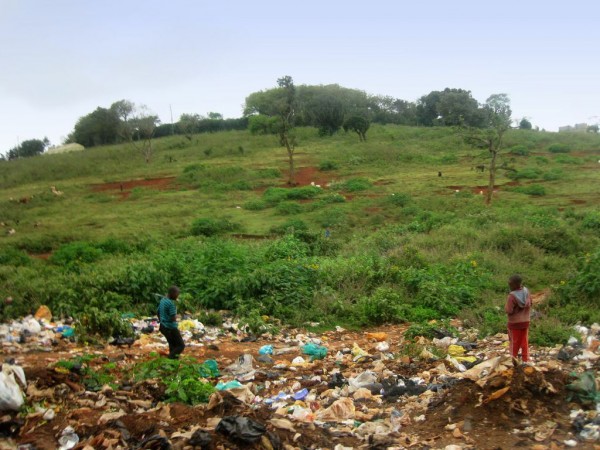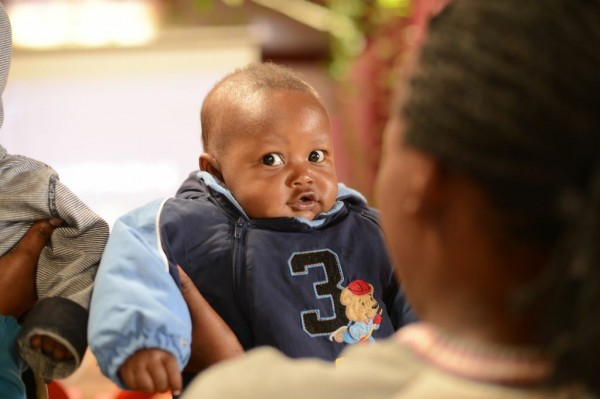 And on the other side of the world, at the same time, in a small, packed room, the same thing is happening with displaced refugee moms.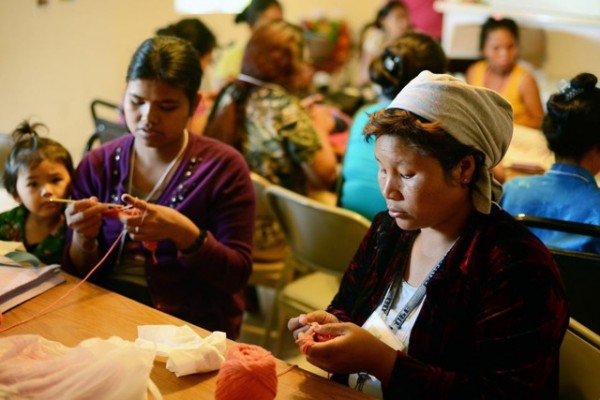 And it's happening in Ethiopia, India…
Have you ever felt so passionate about something that it scares you?
This is it for me.
It's called Fair Trade Friday.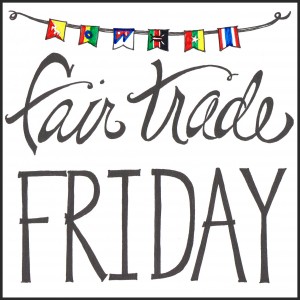 What: An affordable subscription-based club that delivers a box of beautiful fair trade product created by women we support, delivered by  the first Friday of every month (starting in September)! Check out the options.
Why: Fair Trade Friday exists as an avenue for women to empower women.  We are tackling poverty through job opportunity and empowerment rather than enablement. 100% of the proceeds support the artisans, hundreds of women and children from all over the world. FTF is a ministry of Mercy House Kenya.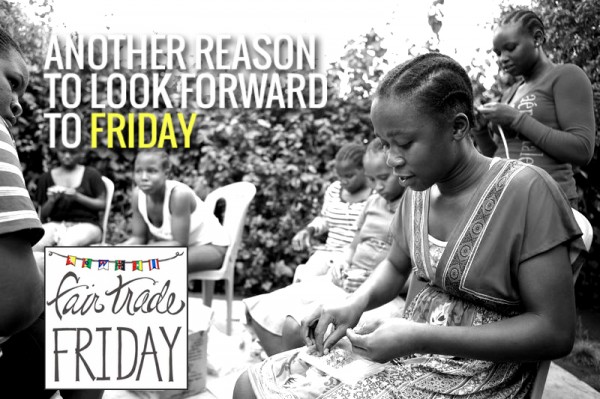 When I think about what $30 or $60 a month means to these young mothers–how it will help them meet basic needs for their children–I can't help but think this is a bit of Heaven on earth.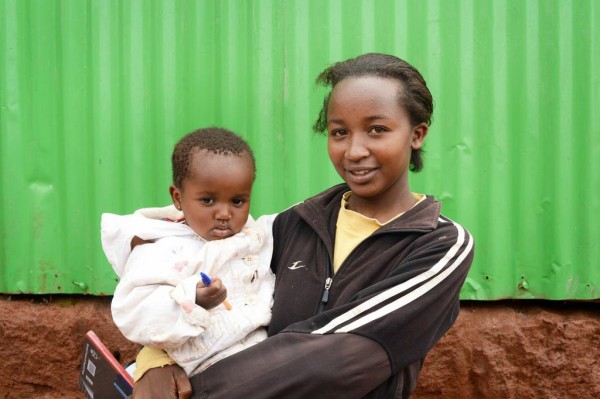 Plus, it's really cute stuff.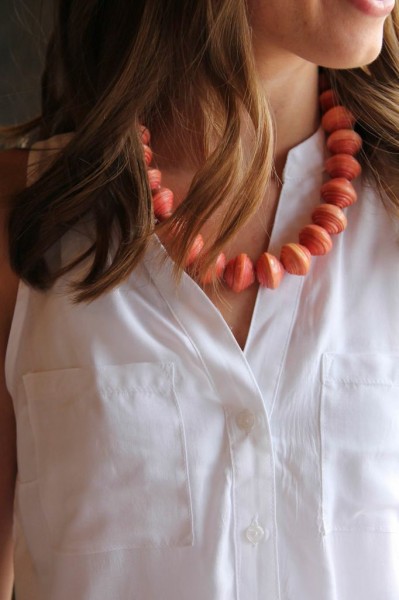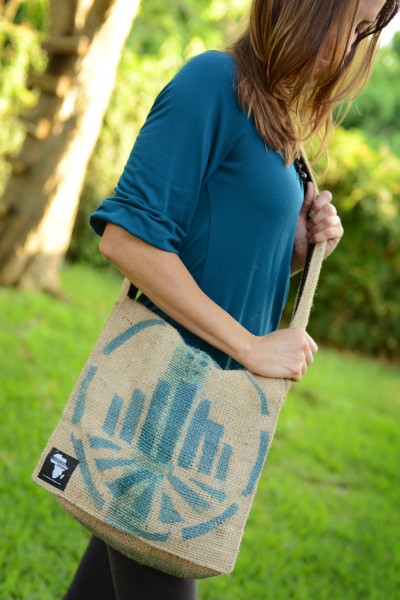 And fun mail!
It's like Stitchfix or Birchbox that changes the world.
The club has a limited membership (we will continue to expand in the near future), so join today!
(Sorry, this is limited to the USA only).
P.S. You can expect your box by the first Friday of September if you have a prepaid membership. If you sign up today to become a monthly member, you will get the introductory box around August 21 and your first club box in September!