"But, Mom, please…"
I knew what my answer had to be.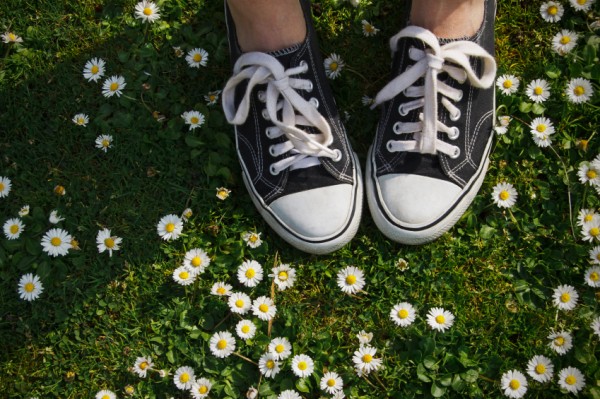 But it wasn't going to be easy.
Sometimes right before I tell my kids no, that split second before the word comes out of my mouth, I am afraid.
I am afraid to be strong.
I am afraid I can't follow through.
I am afraid of what will happen when I say no.
I think every parent knows this fear.
Because it's often easier to be generous than wise.
Lately, it seems the harder we work at raising grateful, hard working kids that put others first, the harder the job gets.
And when kids resist chores and grumble about dinner, slam doors and argue constantly with their siblings, it makes a parent feel like a complete failure.
We had all of the above going on at the same time the other night.
My husband and I left our kids to clean up dinner dishes and locked ourselves behind our bedroom door. And we asked questions we couldn't answer: Why is parenting to hard? Are we doing this right? Do we have wine?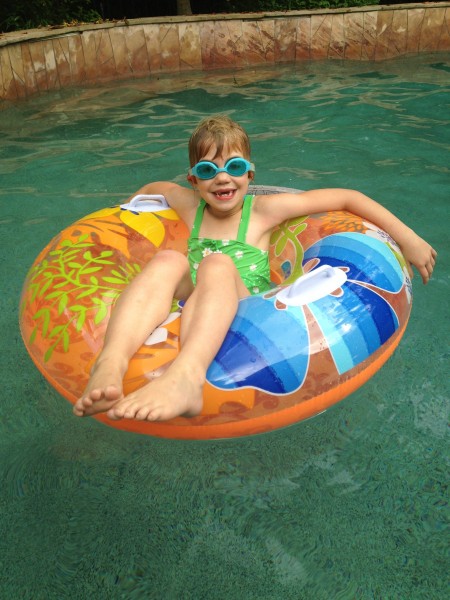 We reassured each other with these truths: It's okay for children to be temporarily unhappy and their resistance doesn't mean our failure.
But it's not going to be easy.
Easy is saying yes to cultural norms.
Easy is giving in to demands.
Easy is being like everyone else.
Sticking to standards, saying no, choosing wisdom over generosity is hard.
I think parental generosity comes naturally. We want to give our kids what we didn't have, we want to see their faces light up. We want them to be "happy."
But when we give in too early, too soon or too much, or just because standing our ground is tough, we lose more than we might think. When we cower to an unsatisfied child we both lose.
I'm sure that's why there are triumphant toddlers leading the shopping trips at Target, young kids playing teen-rated video games and high schoolers in brand new Mercedes. AmIright?
But generosity like this–born out of fear–can be dangerous. Because when we give too much, too soon, we exchange hard work and the hard knocks of life for the easy road. And sometimes the easy road, is also a dangerous one.
And this societal norm of giving kids what they want is causing destruction.
Generosity is great. It's freely giving to our children. But wisdom is more important because it gives us the insight when to be generous and the courage to say no when our world is saying yes, more, now.
Back in the kitchen, I answered her question. "No, I'm sorry. You're grounded for the day, remember?"
I braced myself and stood my ground and calmly suggested another day.
When I returned later, that same child was humming in the kitchen, making dessert for the rest of the family. There wasn't pouting. The anger was long gone. She didn't ask again.
Sometimes our kids ask for something or demand their way, not to get us to say yes, but to see if we will stick with no.
And sometimes our wisdom begets their generosity.
Moms, don't give in.
But mostly, don't give up.