I am a church child of the 80's.
I did all the stuff Christians do.
And then a few years ago, I realized I was spiritually fat.
I was well-fed, plump on a lot of religion, but lacking obedience.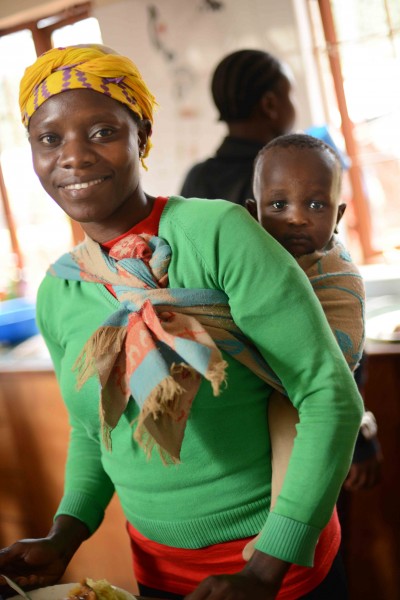 Faith has always been a huge part of my life. I guess I would characterize myself as full of faith but lacking in obedience. I believed everything Jesus said; I just didn't always do what He told me.
But when I began to say yes in my mess, that's when I started to slim down.
Getting fit is uncomfortable. It can be painful and stretch us further then we thought possible.
It makes us stronger.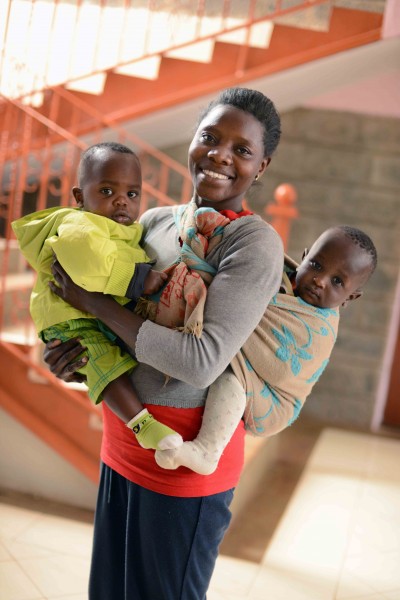 When we started rescuing young pregnant girls in Kenya, many orphaned, we hired young and old widows as housemothers to help us help them.  And somewhere in the mix of helping orphans and widows, I discovered the truth about religion.
It's not so much about what we believe, it's also about what we do.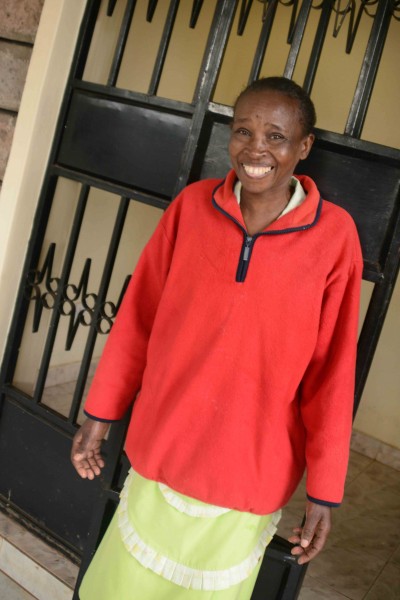 We can't really separate the two. One without the other is dead.
And when we find a way-some way in our busy lives and busy world- to serve the least of these, we find God. Every time.
When we step out of our comfort zone and serve another human, it's a spiritual act of worship.
Religion is so much more than a check in a box. It's being the hands and feet of Jesus. It's about fulfilling what we were created to do. It's about focusing on what matters. It's about bringing God glory.
Faithful widows like Jessica, Winfred and Judy spend their days serving the least of these.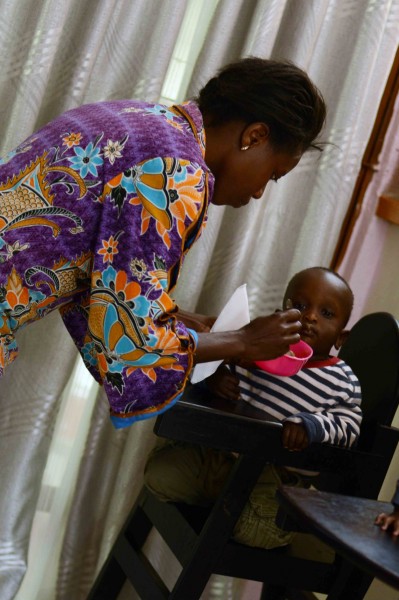 "Thank you for helping these girls," Judy grasped both my hands last week in Kenya.
"You're helping us, too. We love our job and we need it," Jessica hugged me tight.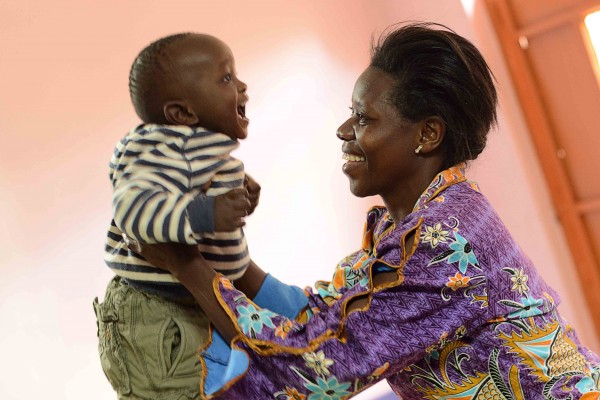 My counsel for you is simple and straightforward: Just go ahead with what you've been given. You received Christ Jesus, the Master; now him. You're deeply rooted in him. You're well constructed upon him. You know your way around the faith. Now do what you've been taught. School's out; quit studying the subject and start it! And let your living spill over into thanksgiving. Colossians 2:6-7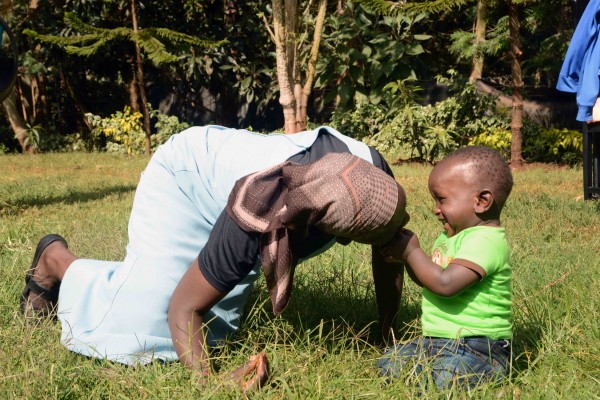 As I watched widowed women love orphaned girls and fatherless babies, I saw Jesus.
I found true religion in an unlikely place.
And I've never seen a more beautiful site.