Two nights ago I stood at a podium in front of a room full of women at the Declare Conference.
I trembled.
I'd spent the day preparing for the final keynote of the conference, but it wasn't a bad case of nerves that made me quake.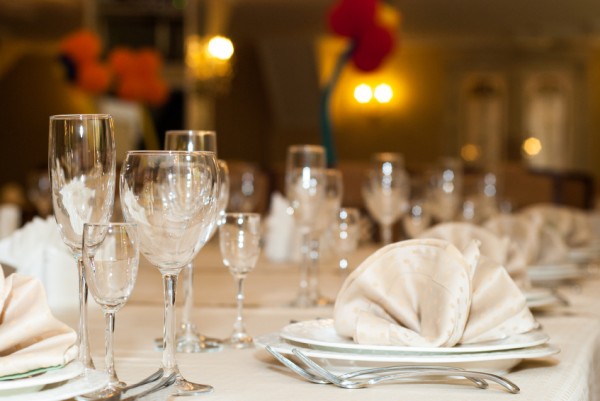 It was the message.
Wild obedience.
The words were splayed behind me in bold letters. Every session, every message was built around the theme, written on cute cards on the tables, temporary tattoos and across the top of my notes.
I've never been wild a day in my life.
I don't have stories that would shock you.
I'm not a risk-taker.
I'm not brave.
I've always been a rule follower.
And safety has been my favorite.
I think that's why my story is surprising.
Because when you understand how afraid I am, you understand just how far wild obedience can take you. I am not brave. I'm the last person in the world who should be doing what I do.
I always knew I wasn't wild, but it's taken me most of my life to discover I wasn't always obedient either.
When I was 12 years old, I had been in church a decade already. I was raised there. I had every Christian t-shirt, knew every Bible story, attended every Bible study offered. I wore a rhinestone Jesus pin to high school and the campus Bible club.
From there I went to Bible College, married a pastor and attended church staff meetings-all good, but somewhere along the way, I got fat, I was full of faith, comfortable.
I started buying into the American dream and I stopped obeying God.
And the more comfortable I got, the emptier I felt.
I had everything.
I had nothing.
I woke up in a slum in Kenya. I wrote every excruciating broken piece of my journey in Rhinestone Jesus.
And for the last 5 years, I've been learning that wild obedience will demand that you leave the safety of the shore and push out into deeper water.
Wild obedience will take you to impossible places. It doesn't demand experience or education.

Wild obedience will stretch you and make you uncomfortable. It will cost you more than you want to give up, but it will give your more than you've ever had.

Wild obedience will point you to your purpose in life and fill you with peace. It will replace your carefully planned life with audacious faith and impossible dreams.

Wild obedience will insist that you Get alone and be with God.

Wild obedience will rescue you from you.
But as I heard my own words, I couldn't help but think about the images of children reportedly being beheaded in Iraq or recall the headlines screaming "Convert or Die" to believers on the other side of the world.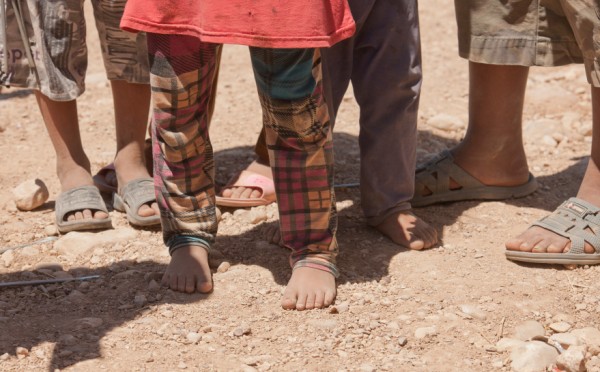 While I'm eating chocolate cake at a Christian conference about wild obedience, there is a Christian genocide happening. While I'm worrying about first world problems at home, things that don't matter–crimes against humanity are going on.
It's easy to talk about it, write about it, build a conference around the bold statement–but with a gun to my head, could I live it? Would I allow my innocent child to be murdered for my wild obedience?
I don't know.
Iraq is far away. It's easy to turn the news off and even easier to turn away from the truth.
It's easy to keep living like people aren't dying.
Our yes to God could lead us into unthinkable situations, even into danger. But we are not called to be safe, we are called to be obedient.
Because obedience is safe. 
Our faith demands we do more than believe and talk about it. We cannot look away or pretend it's not real.
We must boldly live what others are dying for.
God have mercy on the dying and the living.
That's the truth about wild obedience.